E2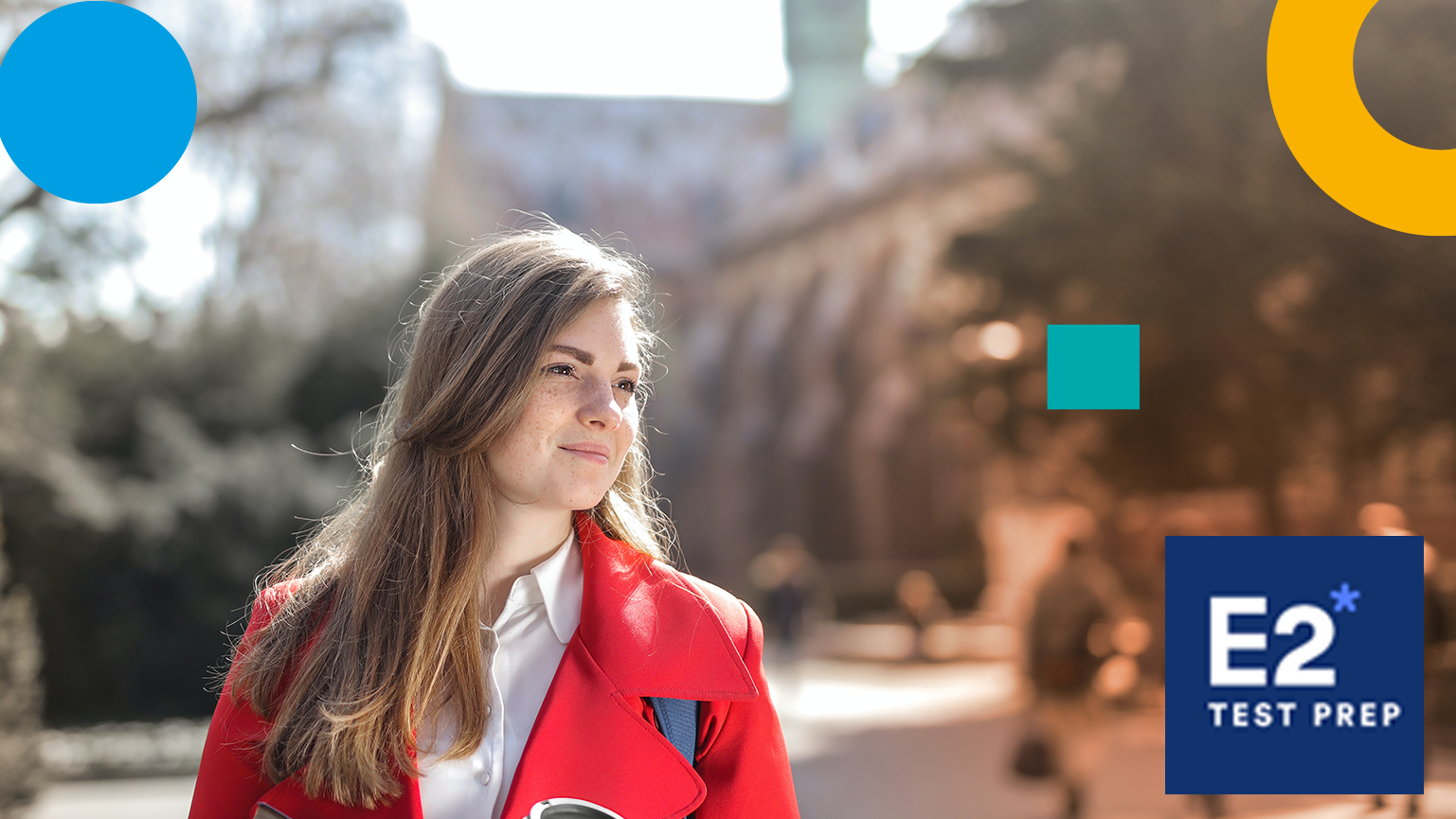 E2 Test Preparation
Description:
E2Language is one of the world's most trusted online English language test preparation providers. Our smart learning platform connects you to our live classes, teachers and materials while guiding you through the learning process. Our mission is to help you pass your English exam quickly and easily.
Courses:
PTE, TOEFL, IELTS Academic / General, OET (Nursing and Medicine) and General English course packages
It Includes following Features
Course Material
Practice Questions
Regular Live Classes
Mock Tests
Speaking & Writing Assessments
Interactive Classes
Join live classes with expert teachers
Multiple time zones, join when it suits you!
Get your questions answered live
Self-Study Platform
100s of practice questions and sample answers
Learn the technique with method lessons
Improve your grammar and vocabulary
Plan your learning with our study pathway
Practice Exams and Assessments
Marked by expert teachers
Questions designed by ex-examiners
Receive detailed feedback in 48 hours Complete in your own time
Full and Mini Mock Tests
Personalized Learning
45-minute private lessons
Personal attention with an expert teacher
1, 2 or 3 tutorials per package - or buy more!
Choose your time, topic and skills
ICD is now E2 Authorized Partner
Candidate received a log from ICD. Then the candidate needs to login here. https://app.e2platform.io/ and start his desired course.
For further information
Please Contact: 03164487785
Email: exams@icd.org.pk