PearsonVue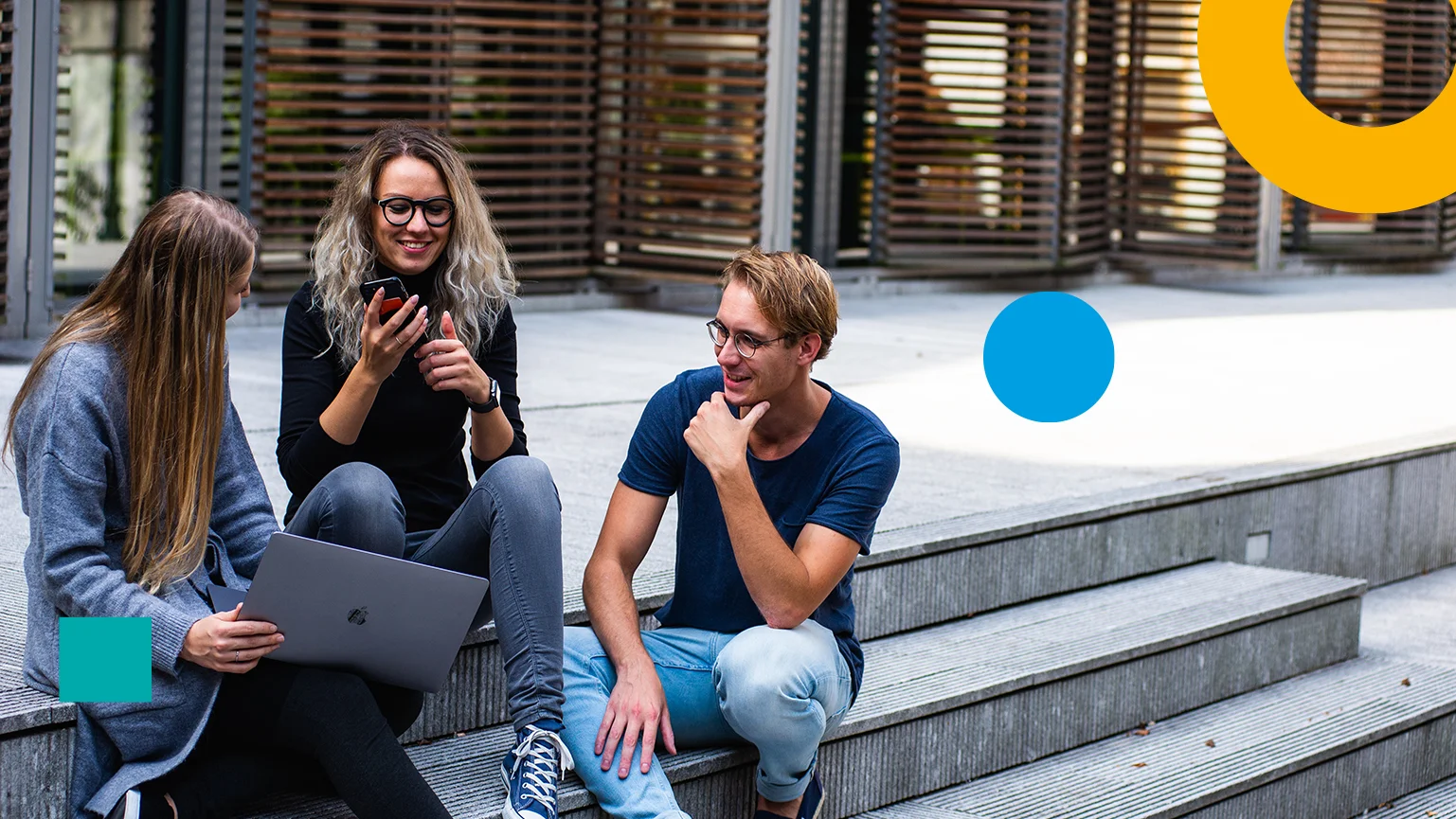 Pearson VUE
Pearson VUE:
Pearson VUE offers multiple certification and exams in the fields of academia, admissions, finance, health care, information technology (IT), military and licensing.
ICD is the Pearson VUE authorized test center in Lahore. We deliver exams for a number of Pearson VUE Testing clients and sponsors.
Test dates and Location

Pearson VUE exams can be scheduled at any time. You may select the suitable test date from Monday to Friday in Timing 11am to 4pm  at Official Pearson VUE website
Test Centers of Pearson VUE
Location: ICD LAHORE
Address: 107- Mamdot Block, Mustafa Town, Wahadat Road, Lahore.
Test Registration and Fee

In order to register for tests, test takers will need to visit the "For Test Takers" tab on the Pearson VUE website and:
Select the test program.
Sign up for a web account / provide a Testing ID where applicable.
Fill in personal details matching the ID.
Create a username and password and answer a security question.
Select a test from the exam catalogue.
Confirm registration and make the payment using a credit card.
For any further assistance with Fee Payment, contact us at 0316-4487785.
Exam Fee
Exam fee for Pearson VUE exams differs based on the testing program, exam type and sometimes region. The specific exam fee for a particular Pearson VUE exam can be checked by logging in to the Pearson VUE account or visiting the testing program website. Test fee Payments can be made at ICD in cash PKR in case you encounter difficulty in registration and payment checkout.
Test Results

Scoring of Pearson VUE tests vary by testing programs. For some tests the scores may be available immediately after the test in a score report provided at the test center. For others the score report is sent to the test taker directly by testing program, which may take a few weeks. Scores for some tests may be viewed by logging in to the Pearson VUE online account within 1- 24 hours of the test.
Test Day Information
1.      No personal items, including but not limited to, mobile phones, hand-held computers/personal digital assistants (PDAs) or other electronic devices, pagers, watches, wallets, purses, firearms or other weapons, hats (and other non-religious head coverings), bags, coats, jackets, eyeglass cases, books, and/or notes, pens or pencils are allowed in the testing room. If you refuse to store your personal items, you will be unable to test, and you will lose your test fee.
2.      Some test program sponsors require TAs to collect a digital photograph and/or digital signature for the purposes of verifying each candidate's identity and to protect the security and integrity of the test; if required, the TA will obtain this information from you before you enter the testing room.
3.      The test administrator will log you into your assigned workstation. You will verify that you are taking the intended test that you registered to take.
4.      Food items not allowed. Eating, drinking, chewing gum, smoking, and/or making noise that creates a disturbance for other candidates is prohibited during the test.
5.      To ensure a high level of security throughout the testing experience, you will be monitored at all times. Both audio and video may be recorded.
6.      Some tests may include scheduled breaks, and if so allowed, instructions will appear on the computer screen at the appropriate time. If you take an

 

unscheduled break

 

at any other time or if you take a break during a test in which the test program sponsor has not scheduled a break, the test time will

 

not

 

stop. The TA will set your workstation to the break mode, and you must take your ID with you when you leave the room. The TA will check your ID before escorting you back to your seat and will then resume your test.
7.     You must leave the testing room for all breaks.

 

If you want to leave the test center building during any breaks, verify with the TA whether your test program sponsor permits you to leave the building.