Teacher's passport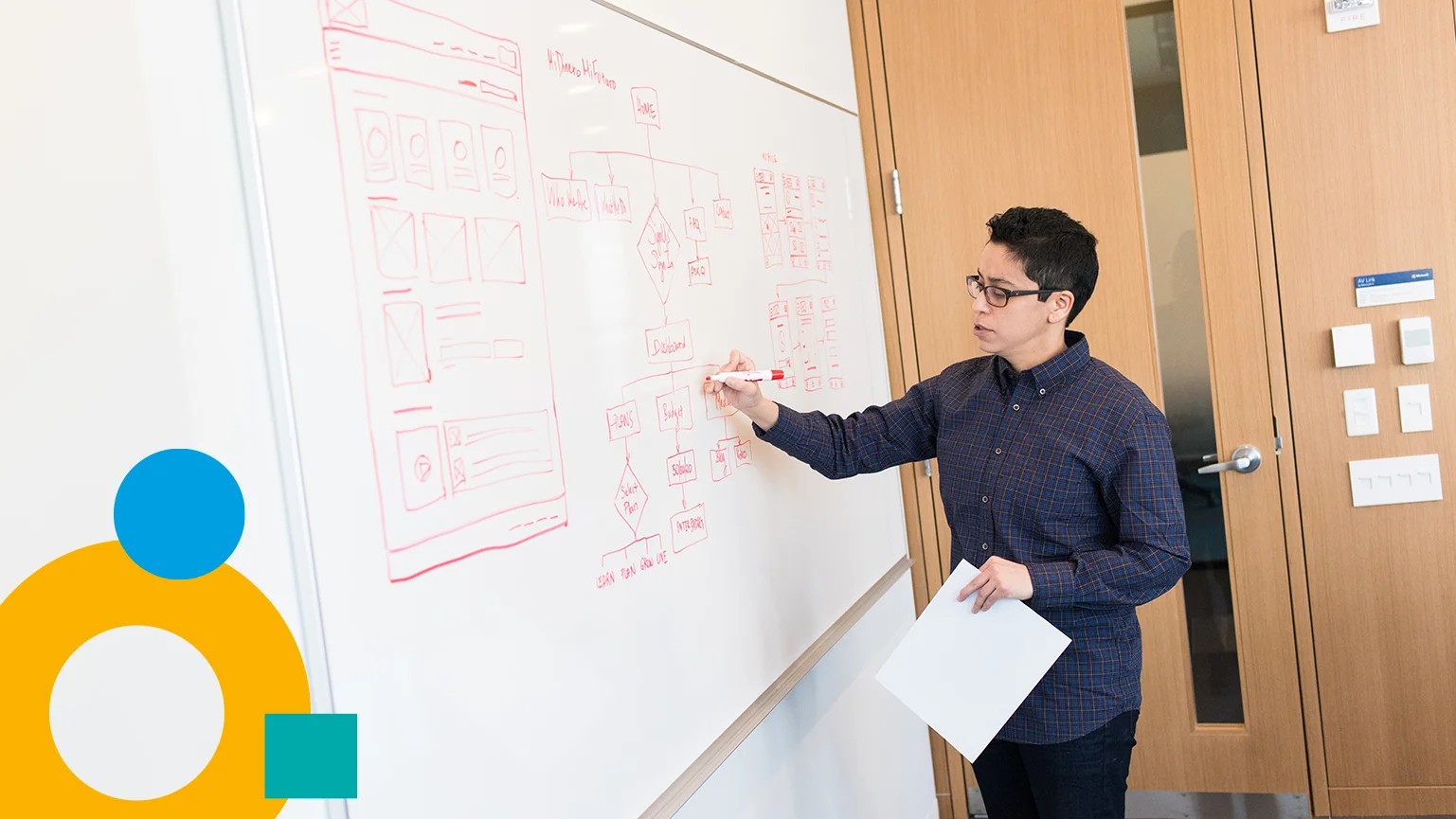 Teachers-Passport
About the course:
Teacher's Passport is your Teacher identity; recognized and accepted world over as a proof of your Teaching capabilities and Language proficiency with Cambridge and/or Pearson Certifications.
It is a series of qualifications bundled up to suit your customized needs. It provides teachers the opportunity to build and refresh their skills and knowledge, to get the best from their students and enhances your job prospects and employability chances all over the world.
*Fee will vary in reference to the selected teaching qualification course.
Who is this course for?
1-Subject Teachers (with English as medium of instruction)
2-English Language Teachers.
It will give teachers the confidence and skills for:
Implementing the curriculum successfully
Applying their learning to classroom situations
Improving teaching in classrooms
Improving language proficiency
Eligibility Criteria
Candidates must have good language proficiency.
Admission Process:
Step 1: Submit your application by filling out the ICD APPLICATION FORM. Shortlisted candidates will receive an offer letter.
Step 2: Pay the Admission and Registration Fee (Depends on your module). Note that this is the first installment and is included in your total fee.
Step 3: The offer letter and fee receipt need to be uploaded in the registration form.
What You'll Learn on This Course

?

Teacher's passport is a selection of qualifications for English and Subject Teachers that enhances your job prospects and employability chances all over the world.

You need to select any one qualification from each column given below:
Teaching Qualifications
TKT Exam
Language Proficiency Exam
Train the Trainer
TKT Module 2:
Lesson planning and use of recourses for language teaching
CAE
TEFL
TKT: Module 1
Language and background to language learning and teaching
FCE
TKT Module 3:
Managing the teaching and learning process
Linguaskill
TKT: CLIL
(Content and language Integrated Learning)
These eight modules have a practical, communicative focus and can be completed in any order.
Recommended Resource Material:
Please visit the selected qualification pages for relevant resource material.
Awarding Body
When you complete the course, you receive a Cambridge Assessment English and/or Pearson International certificate of completion.
About Cambridge
Cambridge English is part of University of Cambridge UK which is world 7th ranked institution as per QS World Ranking which is followed by HEC Pakistan and in International education community.
See https://www.cambridgeenglish.org/ for further details.
Ms. Hareem Arif
Ms. Hina Tehman
Ms. Kanza Sheraz
Ms. Sadaf Iftikhar
Mr. Ahsan Shahaab