IELTS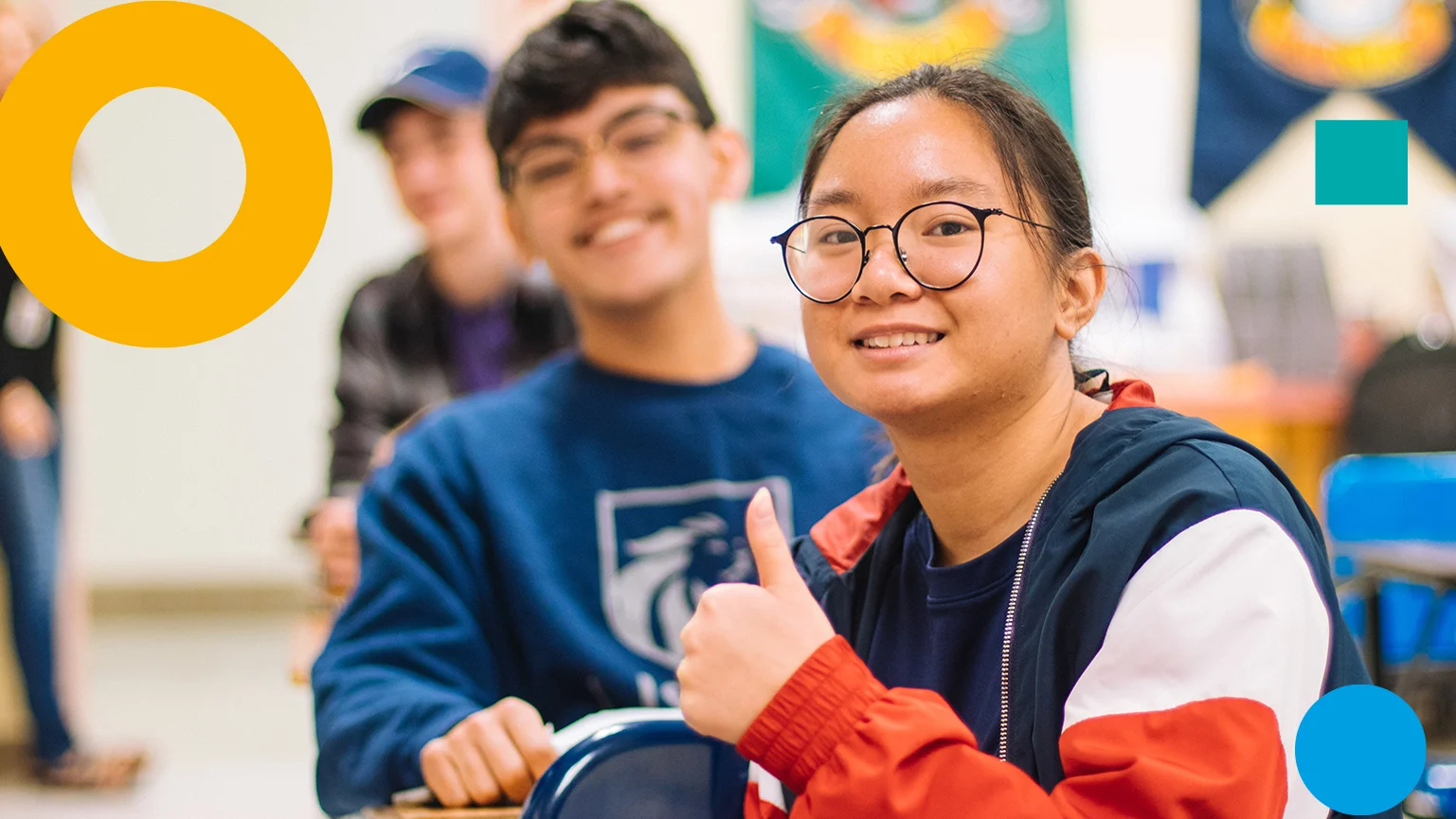 IELTS
About IELTS
IELTS Academic
The IELTS Academic test is for people applying for higher education or professional registration in an English speaking environment. It reflects some of the features of academic language and assesses whether you are ready to begin studying or training. This approach is widely supported by the institutions that recognize IELTS.
IELTS Academic test can be used if you want to:
Study at either undergraduate or postgraduate level anywhere in the world
Apply for Tier 4 Student Visaat a university that is a Tier 4 Sponsor in the UK
Work in a professional organization in an English-speaking country.
Note: If you are applying to a UK university that has requested you to take an IELTS for UKVI (Visas and Immigration), Please note that ICD is not offering IELTS UKVI, to book your IELTS UKVI Exam, visit this website.
IELTS Academic Test Format
Paper
Content
Description
Listening
(30 Minutes)
No. of questions = 40
A variety of question:
-Multiple choice
-Matching
-Labelling
-Sentence completion4 Recordings will be played and can only be heard once.
· Recording 1 – a conversation between two people set in an everyday social context.
· Recording 2 – a monologue set in an everyday social context, e.g. a speech about local facilities.· Recording 3 – a conversation between up to four people set in an educational or training context, e.g. a university tutor and a student discussing an assignment.· Recording 4 – a monologue on an academic subject, e.g. a university lecture.
Reading
( 60 Minutes )
No. of questions = 40

Assessment of skills below:
-Skim reading
-Reading for main ideas
-Reading for detail
-Understanding logical arguments
– Purpose recognition

· Three long reading passages with tasks (including diagrams, graphs or illustrations
· Texts range from descriptive and factual to discursive and analytical.
Writing
(60 Minutes)
No. of Tasks = 2
– One written task to describe, explain or summarize text or diagrams (minimum 150 words)– One essay task (minimum 250 words).
Task 1 – you will be presented with a graph, table, chart, or diagram and asked to describe, summarize or explain the information in your own words. You may be asked to describe and explain data, describe the stages of a process, how something works or describe an object or event.
Task 2 – you will be asked to write an essay in response to a point of view, argument or problem.
Speaking
( 10 – 15 minutes)
Face-to-face interview with your examiner including short questions about familiar topics and speaking in detail about one topic.

Please note: depending on the test centre location, you may be required to give your speaking exam on the same day of IELTS exam. You may confirm it from test center.

· Part 1 – the examiner will ask you general questions about yourself and a range of familiar topics, such as home, family, work, studies, and interests. This part lasts between four and five minutes.
· Part 2 – you will be given a card that asks you to talk about a particular topic. You will have one minute to prepare before speaking for up to two minutes. The examiner will then ask one or two questions on the same topic.· Part 3 – you will be asked further questions about the topic in Part 2. These will give you the opportunity to discuss more abstract ideas and issues. This part of the test lasts between four and five minutes.
IELTS Preparation
Be better prepared for your IELTS test with ICD.  We have highly qualified and experienced tutors who will help you to take the IELTS tests with confidence. Our one-on-one tutor led sessions and wide range of preparation tools help students to practice IELTS and achieve their required scores. Take a look through the IELTS preparation resources and tools offered by ICD below:
Preparation Classes at ICD
Face to face

 

/

 

Online Classes
• Easy Access to Resource Material
• Homework Assignments
Buy books
IELTS books are available at ICD.
Place your order

 

here..
IELTS Mock Exams
IELTS mock test including:
Listening
Reading
Writing
Informative video for computer based IELTS
Test Day Information:
Candidates must adhere following before exam:
Arrive on time and be prepared – at least 30 minutes before exam start time.
Bring your Original and VALID ID document – Smart National ID Card or Passport both are acceptable.
Make sure you are prepared and have something to eat and drink beforehand or during the break. You will not be allowed to take food into the test room. You will only be allowed to take a drink in a transparent bottle.
Be calm and relaxed. If you have any questions - Our friendly Test Centre staff will be there to help you.
Switch off your mobile phone and any other electronic devices. You will be required to place all personal belongings in secure lockers before you enter exam room.
Your picture will be taken for record purposes.
Listen to the supervisor carefully and follow the test day instructions
IELTS Results
-Computer-delivered IELTS results will be available between 5 to 7 days after your test.
-You will be notified through SMS & Email.
-You will need your passport or ID number (the same number you used when you registered for the test) and your candidate number.
5 Attested Hard copies for candidates taking IELTS Premium:
When you book your IELTS Premium, you will be provided with additional 5 hard copies of your result which you can send to designated University / organization.

Requesting a Re-mark
If you are not happy with your result, you can apply for a review of your score(s) through a service called an Enquiry on Results (EOR).
During the review process:
Test papers are re-marked by senior Examiners/Markers, who are not aware of the original marks awarded for each of the test section (Listening, Reading, Writing or Speaking)..
The request for a re-mark must be made within six weeks from the exam date. You may ask to re-mark the whole test or any sections of it (Listening, Reading, Writing or Speaking).
You must pay an enquiry fee, which is fully refunded if your band score changes. Contact ICD for more information about fees.
Your result will normally be available in 2 to 21 days, depending on several factors including the number of sections requested for re-mark. If you have not received a response after 28 days, please contact ICD
Frequently Asked Questions
What you need to know about computer-delivered IELTS
Frequently asked questions
For Test Takers Computer-delivered IELTS
What are new IELTS enhancements?
Computer-delivered IELTS provides you with more test date options and faster results.
What is changing?
Computer-delivered IELTS includes the Listening, Reading and Writing sections. The test will be the same as paper-based IELTS for content, scoring, level of difficulty and test format. The IELTS Speaking test is not changing and will still be carried out by a trained IELTS Examiner.
Why choose Computer-delivered IELTS?

With computer-delivered IELTS there are more test dates and test sessions available, allowing you to take IELTS at a time convenient for you. You will also receive your results faster - in 5-7 calendar days
Is the test changing?
The test format is not changing. Computer-delivered IELTS includes the Listening, Reading and Writing sections. The test will be the same as paper-based IELTS for content, scoring, level of difficulty and test format. The IELTS Speaking test is not changing and will still be carried out by a trained IELTS Examiner.
Will there be more IELTS tests available now with the introduction of computer-delivered tests?
Yes, ICD offers multiple test dates in a week to facilitate students who can take their test at their available time.
Will Test Report Forms be released faster?
Results are processed faster and will be available between 5-7 calendar days after the test has been completed.
Is IELTS on a computer harder than IELTS on paper?
No. The test will be the same as paper-based IELTS in terms of content, scoring, level of difficulty and question types.
What practice materials available?
Please view the practice material available at ICD Online store which gives you resources that will help you attain required scores in testing.
ICD Offers

HOW TO TEACH IELTS

COURSE
Become a Certified IELTS Teacher and Trainer Attend the course at your own pace because it is entirely online. Enhance your learning experience and help the students by using appropriate techniques and strategies for each of the four English skills. Online recorded classes are available. 24/7
Benefits
What you will get by becoming Trained Tutor & Trainer of IELTS exam
More jobs opportunities & Higher pay locally and abroad
Certificate is verifiable online
Gain more confidence as a Teacher & trainer
It can be extremely rewarding
Get a stable Job as IELTS Trainer – Most popular English exam
Act as Freelance IELTS Tutor or Join professional testing organization eg. British Council / IDP or act IELTS trainer at an education institution
CERTIFICATION OF COMPLETION
Get a Certificate of Completion with a Unique QR Code and Transcript Statement with modules covered
The Cambridge Authorized Teaching Qualification Center provides this service.
Registration:
For registration please contact :
Call/WhatsApp 03164487785 | +92 317 1170216 | Email: exams@icd.org.pk