CELT S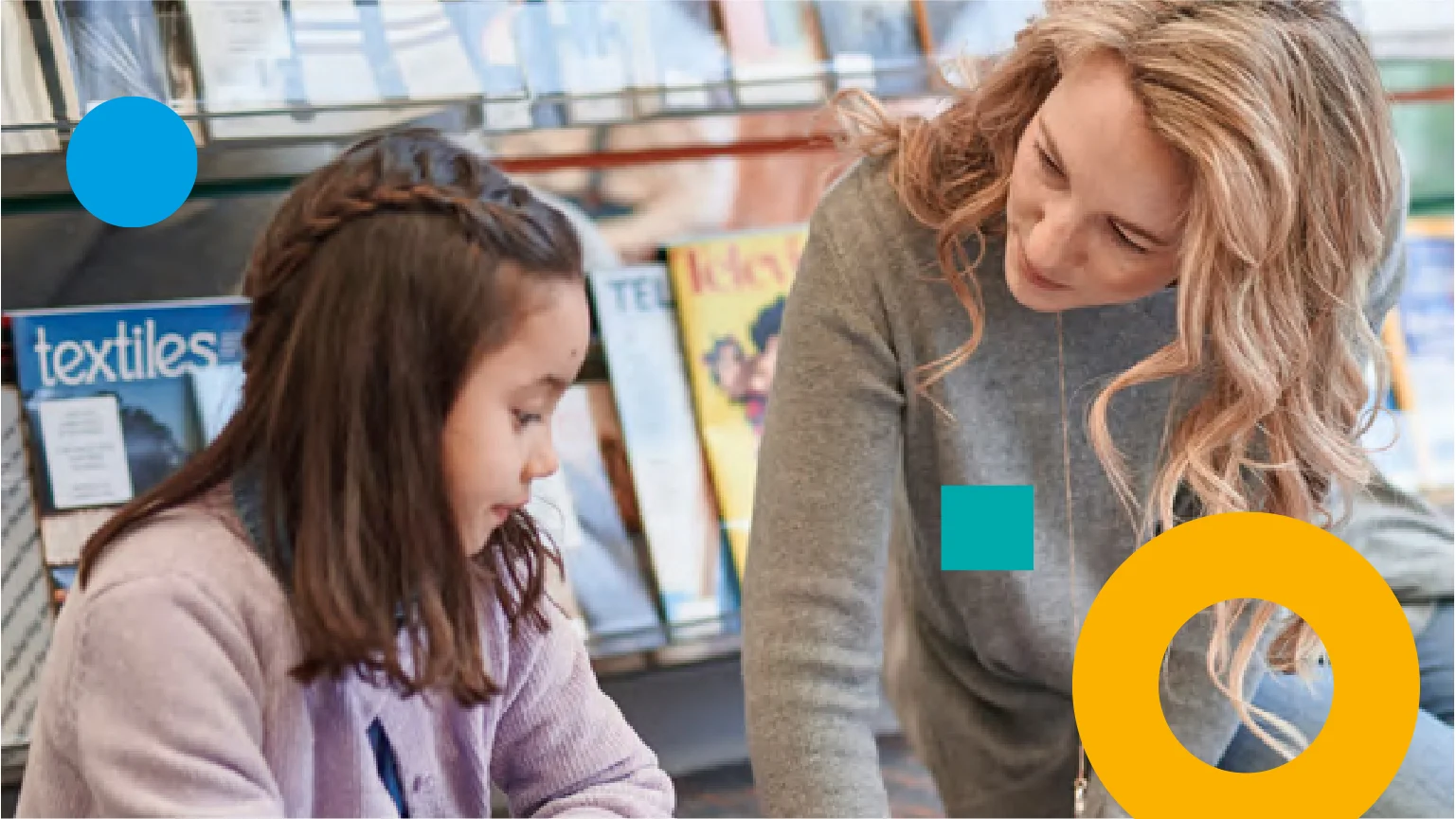 CELT
About the course
CELT–P: Certificate in English Language Teaching – Primary
CELT-S: Certificate in English Language Teaching – Secondary
It's a practical English teaching qualification that gives teachers the relevant skills to get the best from learners. The practical component helps provide hands-on experience to the participants.
The course helps teachers to create strategies for the key challenges of teaching English as a foreign language (TEFL) in a secondary school context, such as classroom management with large classes and motivating learners.
Teachers build on their teaching knowledge and skills, through a combination of online study and observed teaching practice with an approved trainer.
Who is this course for?
CELT P/S is an ideal course for people applying for a teaching job in non-native countries, especially places like Middle East and Turkey.
CELT S is especially helpful for teachers who want to teach English to O/A level classes or GCSE students. Those teaching English to early years at a university may also apply.
CELT P is useful for English language teachers for young learners.
Eligibility Criteria:
Candidates should have:
At least 14 years of education
C1 level or above in English i.e. proficient users of English
Teaching aptitude
Admission Process:
Step 1: Submit your application by filling out the ICD application form. Short listed applicants will receive an offer letter.
Step 2: Pay the Admission and Registration Fee 120GBP(submit in PKR).Note that proof of payment needs to be sent at accounts@icd.org.pk
Step 3: Fill in the registration form by uploading the fee receipt and offer letter.
Step 4: Participants will have to complete the pre-course task. (as applicable)
Apply for Scholarship
Please note that the remaining fee is payable in up to 6 installments as per the convenience of the course participant.
What will you learn?
The modules have a practical, communicative focus on teachers with large classes in primary/Secondary school contexts.
CELT-S Modules
Module 1 – Classroom management in the secondary classroom
Module 2 – Language learning and the teenage learner
Module 3 – Teaching language skills (reading, writing, listening and speaking) in the secondary classroom
Module 4 – Language awareness for teaching
Module 5 – Teaching language (grammar, lexis and phonology) in the secondary classroom
Module 6 – Planning language learning (lessons and courses) in the secondary classroom
Module 7 – Language learning resources and materials for the secondary classroom
Module 8 – Assessing language learning in the secondary context
Assessment
Progress tests (online)
Practical portfolio tasks throughout the course
Assessed Teaching Practices (both formative and summative)
Written assessment (80 minutes M1 TKT exam)
Teaching methodology
Teaching practice
Recommended Resource Material
Resource material will be provided by Cambridge, through an online portal, during the course.
For further references see the list below:
Teaching Methodology
1- Approaches and Methods in Language Teaching by Jack C. Richards and Theodore S. Rodgers- Cambridge University Press.
2- How to Teach English by Jeremy Harmer- Longman ELT.
3- The Practice of English Language Teaching by Jeremy Harmer-Pearson International
4- Teaching by Principles by H. Douglas Brown and Heekyeong Lee- Pearson International
Grammar Reference
5- Practical English Usage by Michael Swan- Oxford University Press.
6- Grammar Practice Activities by Penny Ur- Cambridge University Press.
Awarding Body
After successful completion of the course you will get two certificates from Cambridge Assessment English at the levels of Pass or Pass with Merit
About Cambridge
Cambridge Assessment English is part of University of Cambridge (UK). It is ranked amongst the top 10 universities of the world as per QS World Ranking – followed by HEC Pakistan and International education community.