LanguageCert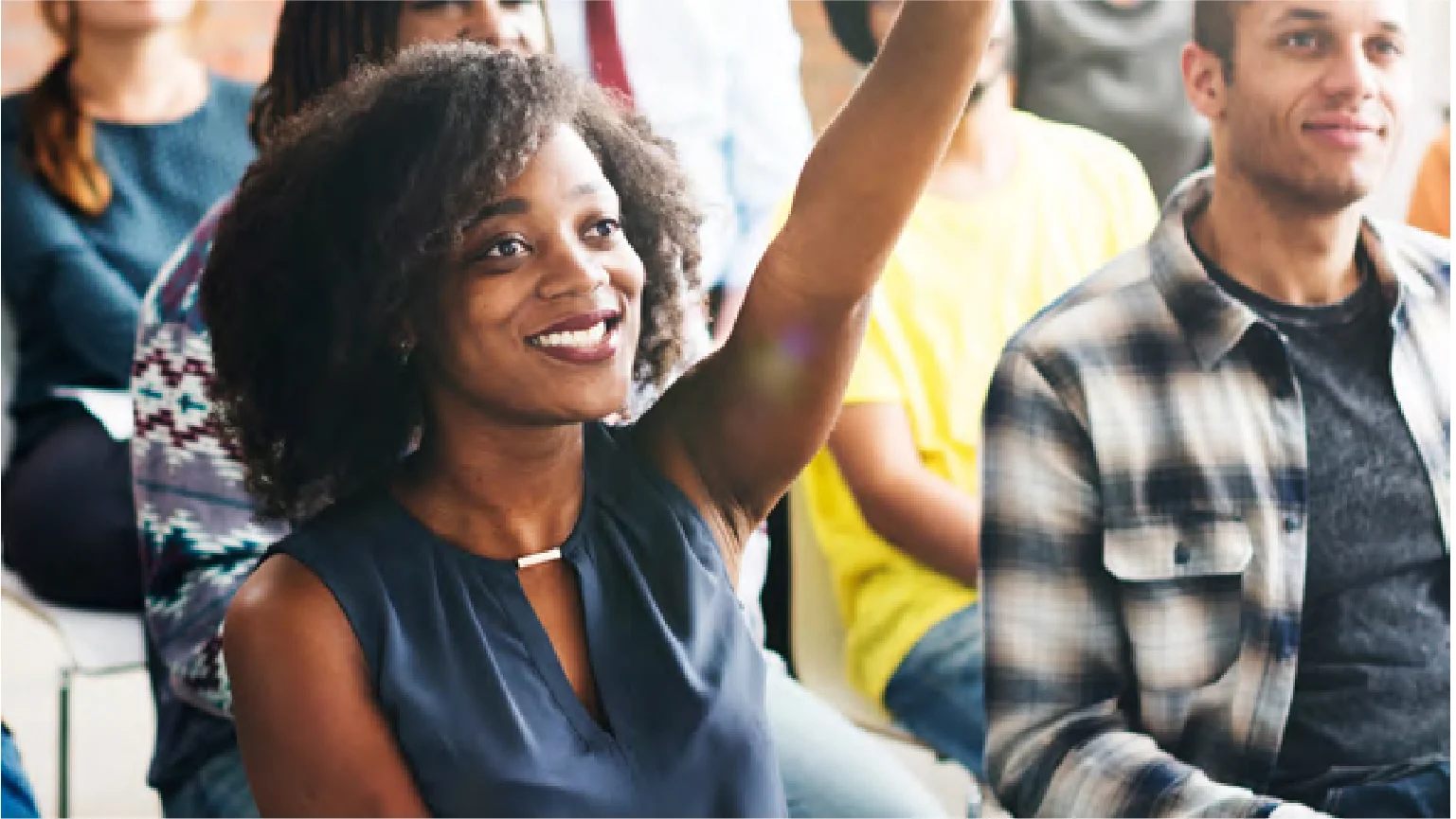 Languagecert
LanguageCert:
LanguageCert being the member of the PeopleCert Group, offers internationally recognised language skills assessment and certification.. Now also offering in Pakistan.
LanguageCert International ESOL (English for Speakers of Other Languages) is a suite of English language qualifications specially designed for those intending to study, work or travel around the globe.
LanguageCert offers its written and spoken components together or separately. The Written exam includes Reading, Writing, Listening and the Spoken exam tests Speaking. LanguageCert offers flexibility. The 4 skills exam can be taken in one go or in two parts, Reading/Writing/Listening together and Speaking separately. You don't have to do the parts together and if you don't do well enough in one part you can just take it again.
LanguageCert International ESOL is the next generation of English language qualifications. Having acquired the intellectual property and the related assets from City & Guilds, LanguageCert advances the qualifications while ensuring that the highest quality standards are consistently met.
Recognition:
LanguageCert exams are officially regulated or recognised by the designated official authorities or institutions in USA, United Kingdom, New Zealand, Thailand, Spain, Italy, Hungary, Greece and many other countries for study, work and travel purposes. It is a valid proof of your English Language Proficiency in order to study at an International University and for employers.
Who is this for:
LagaugeCert International qualifications are intended for:
Non-native speakers of English wanting to provide documented evidence of their knowledge of English, for study or employment
Students aspiring to enter or exit institutions of higher education in the UK or overseas, where proof of knowledge of English is a requirement
Test Dates:
LanguageCert works with language schools and other learning institutions around the world to enable them to offer exams on demand. This is unlike anything else major language qualification providers offer and it means that you can work with your school/institution in order to request exams on a date convenient to you.
Test Centre Location:
ICD is the authorized Test Centre for LanguageCert exams in Pakistan offering English Language Training, Testing and Teaching qualifications in Pakistan. You can find the approved test centres.
Following are the test centre locations:
ICD Facilitation:
ICD facilitates you in the following ways:
English Exams with Security and Integrity
Two Locations across Pakistan – Lahore and Islamabad
Great Place to Prepare and Sit your English Exam
Test Result:
LanguageCert exam results & e-certificate are available 10 days after the exam. You can check out everything on your mobile phone, on the go, wherever you like.
LanguageCert also issues you a formal, hard-copy certificate, at no extra cost.
Why choose LanguageCert International ESOL Exams?
Separate Written & Spoken Exams, leading to two separate certificates
Focus on communication skills, requiring little exam-specific preparation
Frequent exams available on demand by Approved Test Centres
Fast results and certificates issuing.
Life-long certificate validity
Regulated by Ofqual, England's official authority that regulates qualifications