OET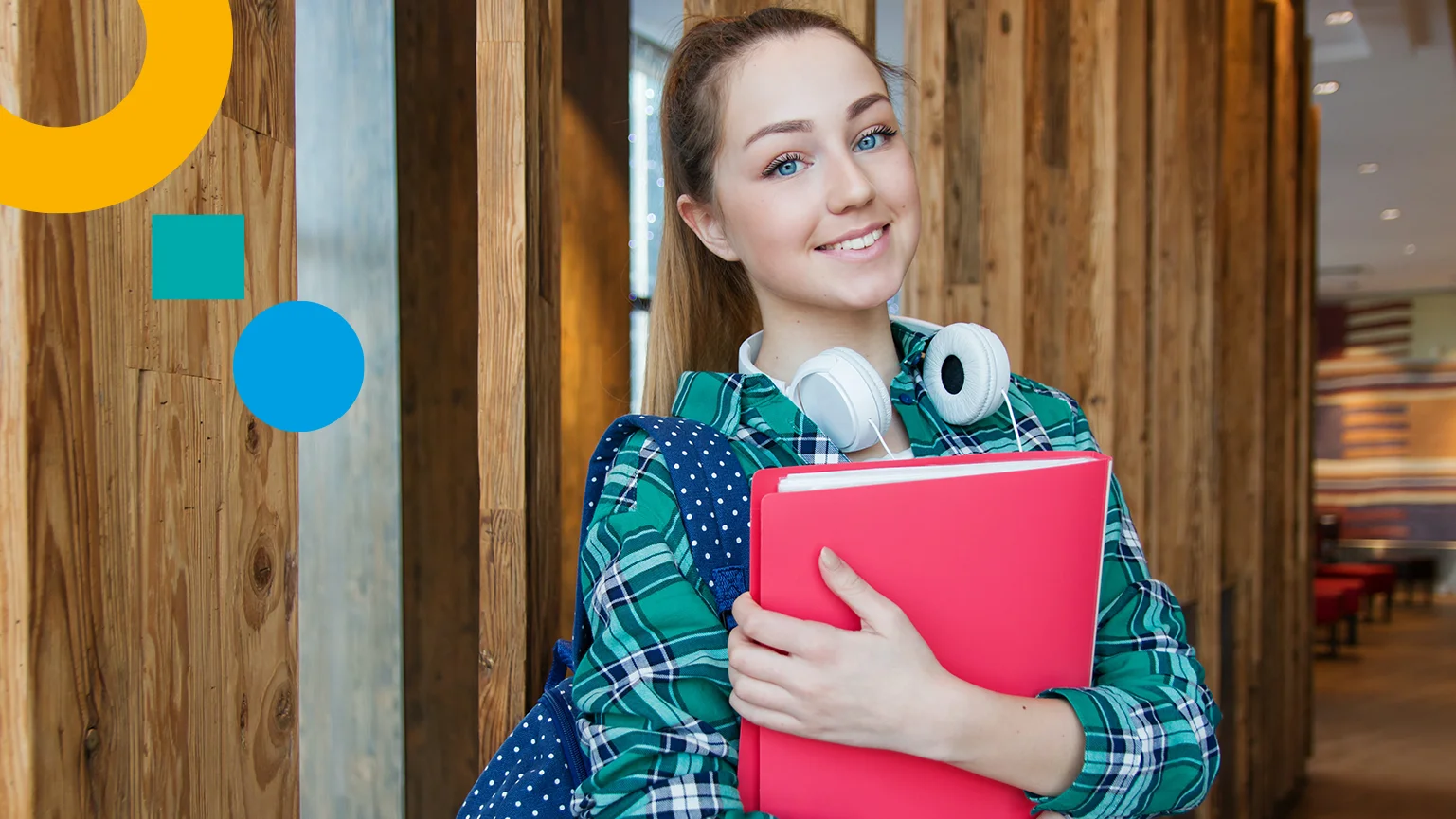 OET
Occupational English Test (OET)
OET is a healthcare-specific English language test. It assesses the language proficiency of healthcare professionals looking to register and practice in an English- speaking environment. 
It provides a valid and reliable assessment of all four language skills – listening, reading, writing and speaking – with an emphasis on communication in medical and health professional settings.
Is OET right test for me?
OET tests international health practitioners in the following 12 professions:
• Dentistry
• Pharmacy
• Dietetics
•

 

Physiotherapy
• Medicine
•

 

Podiatry
• Nursing
•

 

Radiography
• Occupational Therapy
•

 

Speech Pathology
• Optometry
•

 

Veterinary Science
OET is recognised and trusted by more than 20 regulatory healthcare bodies and councils in Australia, New Zealand and Singapore. Many organisations, including hospitals, universities and colleges, are using OET as proof of a candidate's ability to communicate effectively in a demanding healthcare environment.
In addition, OET is one of only two English language tests recognized by the Australian Department of Immigration and Citizenship (DIAC) for a number of skilled immigration visas.  DIAC also accepts OET for other visa categories, including student visas. Follow this link to see which Australian and international health Boards and Councils accept the OET.
Test dates and locations:
---
---
---
Test Registration:
---
---
Instructions:
Test Results:
A statement of results will be sent to you that will show your scores for each of the skills (Reading, Writing, Listening and Speaking).
For more information, Click here
Test Preparation:
As ICD is only Preparation Provider for OET Exam in Pakistan so we are in unique position to offer preparation in real time. ICD is conducting Cambridge Exam since last many years so we have rich experience about exams and issues usually faced by test takers.
Prepare at ICD
Buy Books:
Mock Exam:

Face to face
Online Classes
Diagnostic exam
Consultation with the teacher
Teacher-led sessions
Practice tests
Personalized score reports
Homework assignment
Teacher email support
Individual attention

We have extensive study material, past exams and mock papers to equip you better for OET Exam

OET preparation books pack available at ICD.

Purchase OET mock Exams and get the detailed score report before you attempt the actual exam.
Only Preparation Provide in Pakistan:
Institute of Career Development

 
is the only OET preparation provider in Pakistan. See  
Link
New books available: We have the latest books available. Place your order here
EXAM Mode:
Paper base, as well as computer based testing, is now available in Pakistan to find your desired test location click here