Password English Language Testing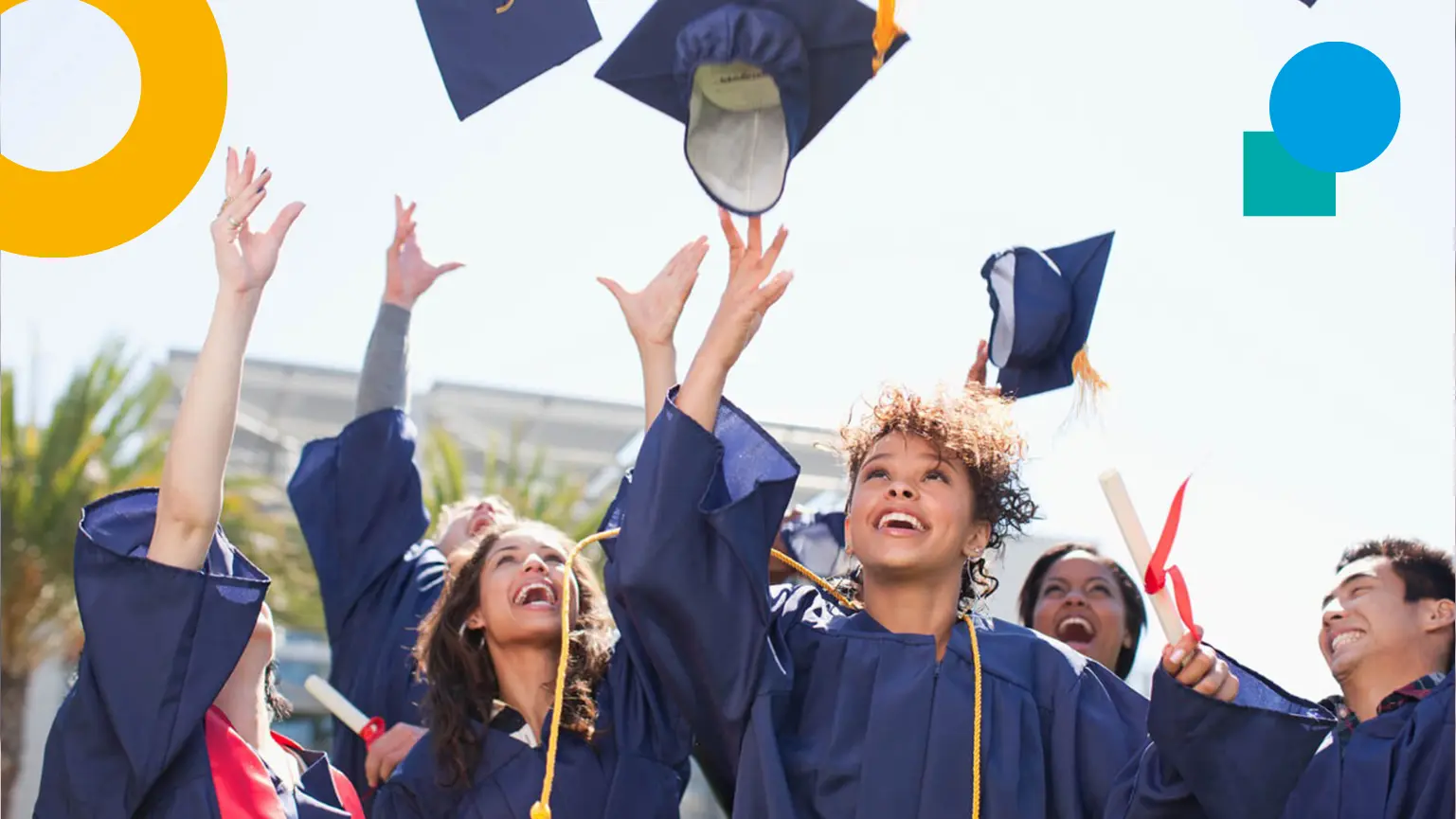 Password English Language Testing
English Language Testing Ltd creates, develops, and distributes Password tests to help recruit, support, and retain students while maintaining academic standards. Password tests were originally designed with the goal of revolutionizing the world of international university admissions. Password tests have proven to have extremely high levels of accuracy and are now used by hundreds of organizations all around the world. Password Skills Plus is an English language proficiency test for university admissions. It fulfils all UK Home Office requirements for admission to undergraduate and postgraduate courses. The test has been formally aligned to the CEFR and comprises of four modules, one for each language skill, which are designed to assess academic English.
Online English language test used for university admission.
Taken at home when convenient for you.
Assesses reading, writing, listening and speaking in 3 hours and 5 minutes.
Fast results within five working days.
Recognized by many institutions, worldwide.
Recognition:
To check the acceptance of the exam please Click here
The test is online and takes three hours and five minutes.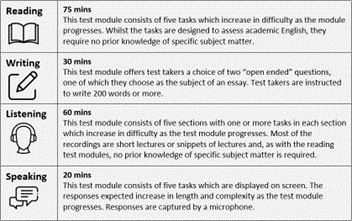 Password Scoring
The broad Password test's CEFR bands are broken down into more precise Password band scores in the table below. Main suite of Password tests is CEFR A2-C1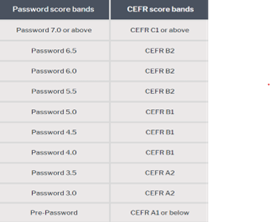 How to take the test
After buying your test, you will receive two email messages -one from Password English Language Testing confirming your purchase and details on how to prepare for the test, and the other from Examity, explaining to you how to schedule the test. On the day of your test, you will log on to the Examity portal 15 minutes before the start time of your test and meet the proctor (invigilator), who will explain the instructions and start your test for you.
Test Requirement
1-Windows 10 or above or macOS 10.15 Catalina or above
2-On a Windows PC Chrome (version 53 or above) or Firefox (version 42 or above) or Edge (version 79 or above) web browser, or on a Mac Chrome (version 74 or above)
3-Reliable internet connection with a minimum bandwidth of 2 Mbps
4-A front-facing camera
5-A microphone
6-Headphones or speakers
7-If you do not have a built in microphone, you may use a headset
Exam Fee
£95 for Password Skills Plus test
£40 for Password Skills plus a Practice test
£135 for both buying at the same time
For exam registration please contact us at 03164487785 OR at email exams@icd.org.pk