IELTS LIFE SKILL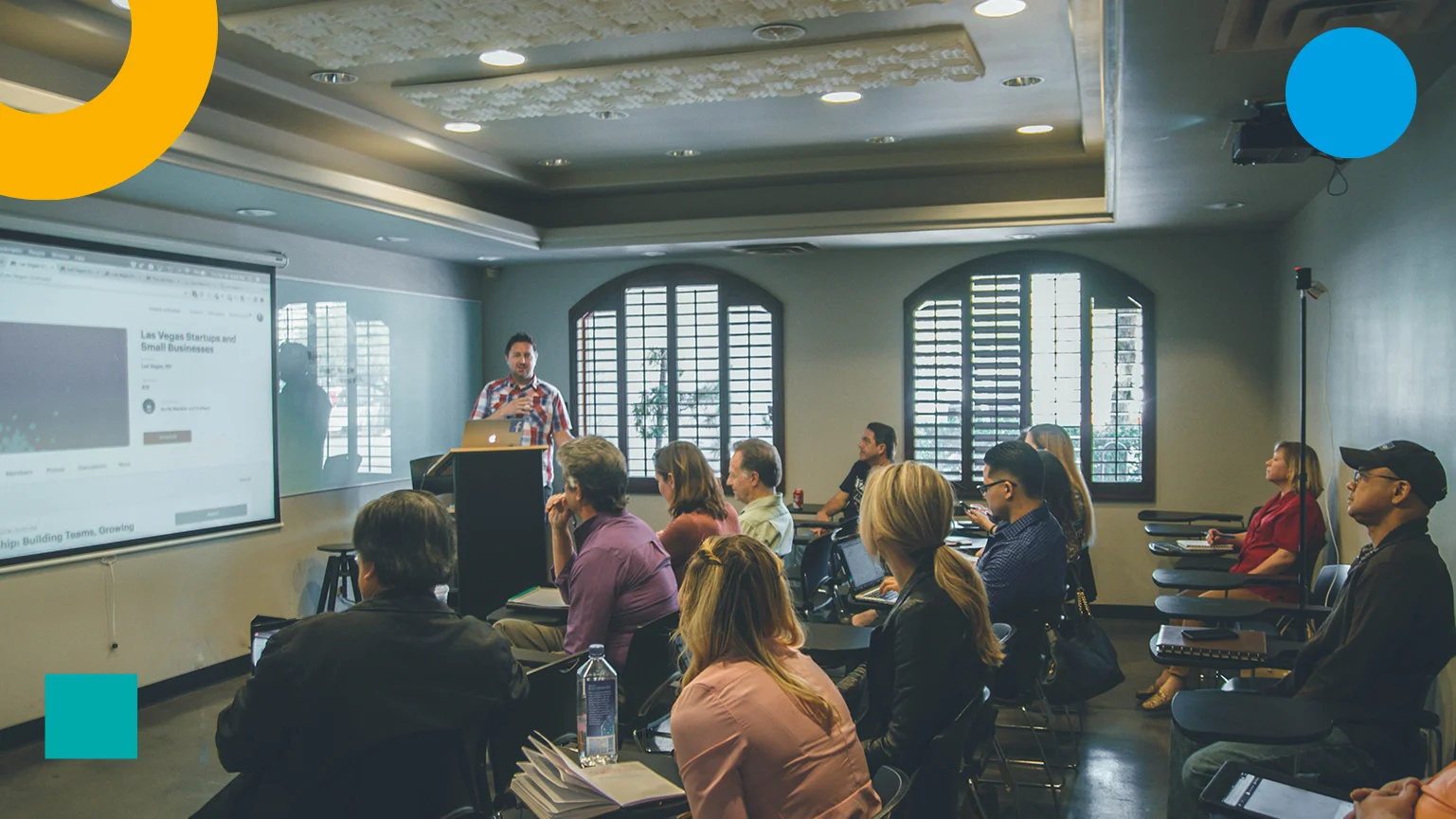 IELTS LIFE SKILL
IELTS Life Skills A1
International English Language System (IELTS) Life Skills is the English language exam, required for visa purposes to make sure that the applicant is capable to stand at English language proficiency  level of A1 or B1 according to Common European Framework of Reference (CEFR). This test is particularly for immigration purposes for United Kingdom (UK).
IELTS Life Skills A1 involves testing of your two skills only i-e Speaking and Listening.
Test Dates and Location:
IELTS Lifeskill A1 exam is offered at multiple dates in a month. Test centers are located in Lahore, Karachi, Islamabad and Abbottabad.
Find the latest test dates and test center at
---
Test Registration and Fee:
You may register for the test by logging in
Website
 and book your test online or visit our office.
ID document either CNIC or Passport is required.
---
Test Results:
Test results will be available after 6 days of your test. The certificate shows either PASS or FAIL. A fail result means that you have not been successful and your test report does not fulfill the requirement of your visa application.
---
Test Preparation:
Latest Updates:
IELTS Life Skills is required for Immigration purposes when you are applying as:
Spouse/ Partner
Parent of a dependent
Test Day Information:
Arrive the test center 30 minutes before the test starts.
Bring your ID documents. You will not be allowed to take the test without showing ID document.
No edible is allowed within test center.
Candidates aren't allowed to bring cell phone, any electronic devices and bags in the test center.
Listen to the supervisor carefully and follow the test day instructions.