Train the Trainer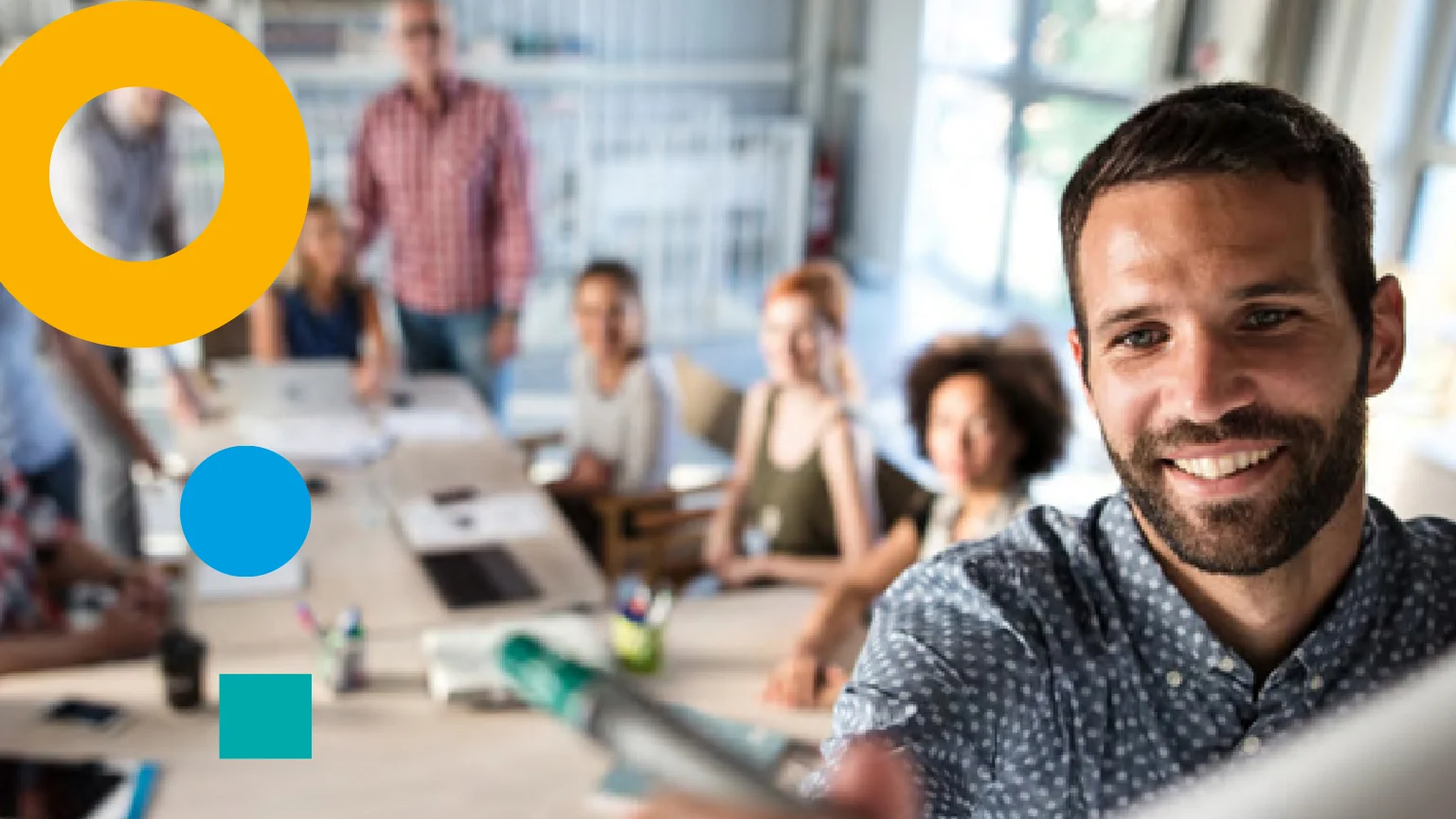 Train The Trainer
About the course:
Train the Trainer is at Proficient to Expert stages on the Cambridge English Teaching Framework.
It takes approximately 5 days for face-to-face and Online course.
The course provides:
Generic teacher training skills
Additional TKT certificate from Cambridge
Module – Managing the teaching and learning process

This module tests teachers' knowledge of what happens in the classroom in terms of the language used by the teacher or learners, the roles the teacher can fulfil, and the ways in which the teacher can manage and exploit classroom events and interactions.
Course Framework
See where you are in your development – and think about where you want to go next – with the Cambridge English Teaching Framework.
Identify where you are in your development
Plan where you would like to be
Identify what you can do to get there.
Who is this course for?
Train the Trainer is a face–to–face/online course for experienced teachers who are working or are willing to work as teacher trainers.
Participants develop the knowledge and skills they need to train teachers working in multiple contexts. They learn how to run training sessions, observe teaching and give feedback.
Eligibility Criteria
:
The applicants need to have:
16 years of formal education
Good English language proficiency
Sufficient teaching experience
Teacher Training experience (recommended not mandatory)
Admission Process:
Step 1: Fill in the application form. You will receive a copy of your form via email.
Qualifying applicants will receive an offer letter. Submit the course fee £220 (accepted in PKR as well) within 14 days of receiving the offer letter. (The due date may change if you apply closer to the course dates)
Please note:  There are limited seats on the course and only the initial candidates qualifying for the course will be registered.
What will you learn?
There are six Train the Trainer modules, each having a practical focus.
| Mode | Aim |
| --- | --- |
| 1. The training class | Understand key issues in trainer development. |
| 2. Analyzing and designing training sessions | Develop skills to plan effective teacher training sessions. |
| 3. Delivering training sessions | Develop the skills to deliver effective teacher training sessions. |
| 4. Observing teachers | Develop an understanding of good practice in observing teachers and. |
| 5. Managing feedback | Give supportive feedback to teachers and priorities key strengths and areas for development. |
| 6. Course planning and trainer development | Design courses and an action plan for their further development as a trainer. |
Recommended reference books:
Resource material will be provided by ICD during the course.
For further reading see the list of references below:
The Training Class/ Analyzing and Designing Training Sessions:
Ways of Training by Tessa Woodward-
Training Foreign Language Teachers by Michael Wallace – Cambridge University Press.
Loop Input by Tessa Woodward – Cambridge University Press.
Train the Trainer Journal –IATEFL

 

Visit here.
Teacher Training and Education SIG Newsletter by Tessa Woodward – IATEFL

 

Visit here.
Delivering Training Sessions:
Cooperative Development by Julian Edge – Longman
Observing Teachers and giving feedback:
Second Language Teacher Education by Jack C. Richards and David Nunan- Cambridge University Press
Classroom Observation Tasks by Ruth Wajnryb- Cambridge University Press
Awarding Body:
Upon successful completion of the course, you will receive a certificate from Institute of Career Development only authorized center of Cambridge.
About Cambridge:
Cambridge Assessment English is part of University of Cambridge (UK). It is ranked amongst the top 10 universities of the world as per QS World Ranking – followed by HEC Pakistan and International education community.
Svitlana Bulkina
International English Language Teacher Trainer
She is an International English Language Teacher Trainer and globally recognised CELTA/DELTA tutor. She has taught in many international education institutes in thailand, USA Latvia. Having rich Years of CELTA Teaching experience. She has been the Director of Cambridge Centre, Ukarine as well as the Director of studies at English School.
---
Cristina Nicolaou
Cambridge Certified CELTA Tutor/Trainer
Cristina has been working in ELT for the last 15 years and is a qualified Celta trainer as well as a Cambridge examiner for different exams such as IELTS, BEC, and FCE. She holds a Master's in TESOL from the University of Cambridge and is currently doing research for Ph.D.
---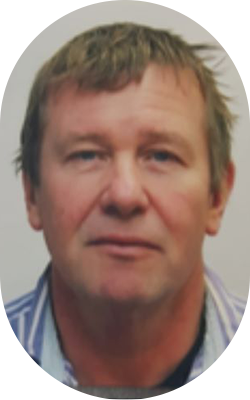 Gerald Bagge
Cambridge CELTA certified Trainer since 1994
Gerald Bagge was born in Switzerland and has been a trainer on Cambridge English CELTA courses since 1994. He gained his teaching qualification in 1989 and is in the process of completing an MA Dissertation on the topic of phonology - the teaching of which has been a passion for a considerable amount of time. Leaving Switzerland in 1996, he spent longer stretches living and working in Canada, New Zealand and China. Since 2019 he has been a freelance trainer, now based near Bournemouth, UK. Outside of teaching commitments, he is a keen, if not particularly fast long-distance cyclist, who this year is aiming to complete a full loop of the UK that started in Edinburgh a couple of years ago.
---