Pre CELTA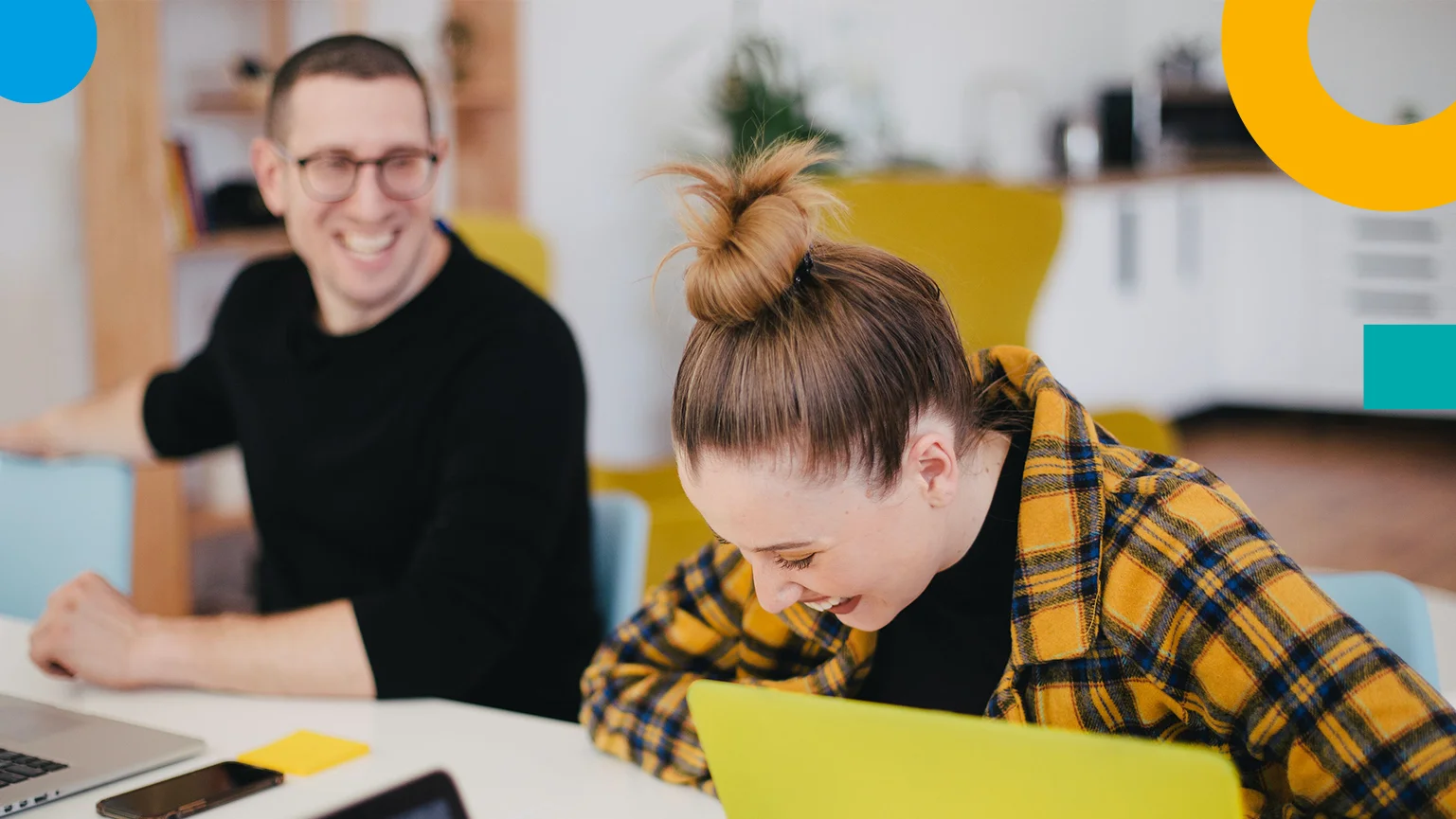 Pre CELTA
About The Course
Pre-CELTA is the CELTA preparation course. In this course you will have to complete a pre-CELTA preparation task that focuses on language once you have been accepted into the CELTA course. This task is important to complete because the goal is to orientate your thinking.
Course Eligibility
Candidates should be:
At least 20 years of age
C1 level or above in English i.e. proficient users of English
Having a teaching aptitude
Dedicated, passionate and motivated individuals
Step 1:
Submit your application by filling out the ICD APPLICATION FORM
Shortlisted candidates will receive an offer letter.
Step 2: 
Pay the Admission and Registration Fee (Depends on your module). Note that this is the first installment and is included in your total fee.
Step 3:
The offer letter and fee receipt need to be uploaded in the registration form.
What Will You Learn
Pre-CELTA course consists of the 3 modules. All of these modules improve your language and teaching qualities:
Module 1 – Language Proficiency
Module 2 – Language Awareness
Module 3 – Teaching Ideas
Awarding Body
Pre-CELTA certification is followed by Institute of Career Development (ICD), Cambridge Authorized Centre.
About Cambridge
Cambridge Assessment English is part of University of Cambridge (UK). It is ranked amongst the top 10 universities of the world as per QS World Ranking – followed by HEC Pakistan and International education community.