Director: Dr. Osamah Qureshi
ICD House 107 Mamdot Block Mustafa Town Wahdet Road Lahore
Email: info@icd.org.pk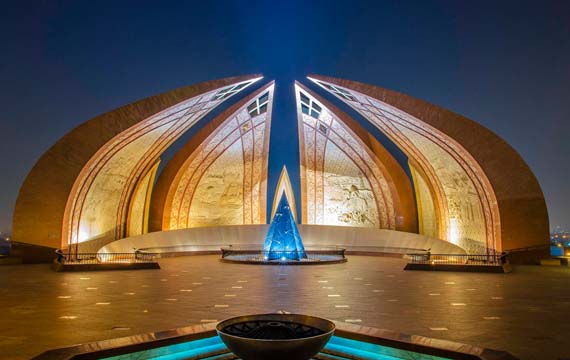 Regional Head: Asif Amin
Victoria Heights Soa'n Stop Main Islamabad
Express Way Near Faizabad Islamabad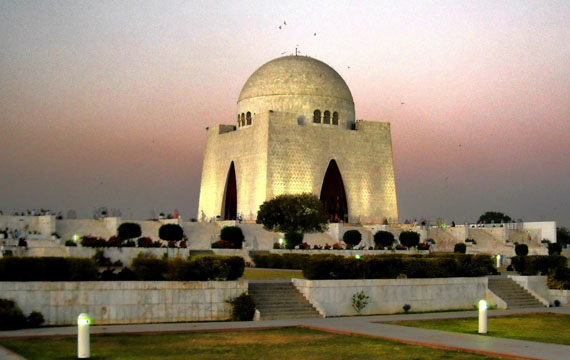 Regional Head: Kamran Khan
Suit # 2, Mezzanine floor, Ahmer Arcade, Adjacent HBL Opposite Rehmat Shirin 172 – U, Main Tariq Road, P.E.C.H.S Block 2, Karachi.
Send A Message
Your email address will not be published. Required fields are marked.
All ICD forms at one place
Exams 
Preparation Classes, Courses @ ICD 
Students Requests, Feedback, Post Exam requets 
Financial and Accounts, Scholarships, Fee Matters, Refunds 
CELTA course forms 
Teaching Qualifications at ICD ( CELT S/P, TKT, Teaching passport, TEFL, EMI and others ) 
Teaching Qualification Enquiry form 
Teaching Qualification Admission form – for all centers Lahore Karachi and Islamabad
For Students studying at ICD for a teaching course – Request form for any kind of application
Prospective Speaking Examiners for Cambridge exams
All other forms of ICD 
NCC Qualications and Degree programs ( For Top up UK Degree programs and Diplomas awarded by NCC UK) 
ICD Facebook page is at facebook.com/icdpakistan
For Study Abroad advise visit www.myscs.org or facebook.com/scspakistan – SCS is ICD parent company advising students for overseas admissions, scholarships and student visa assistance.
To contact ICD on phone dial our UAN 03111999100 – Drop us Email at info@icd.org.pk