EnglishScore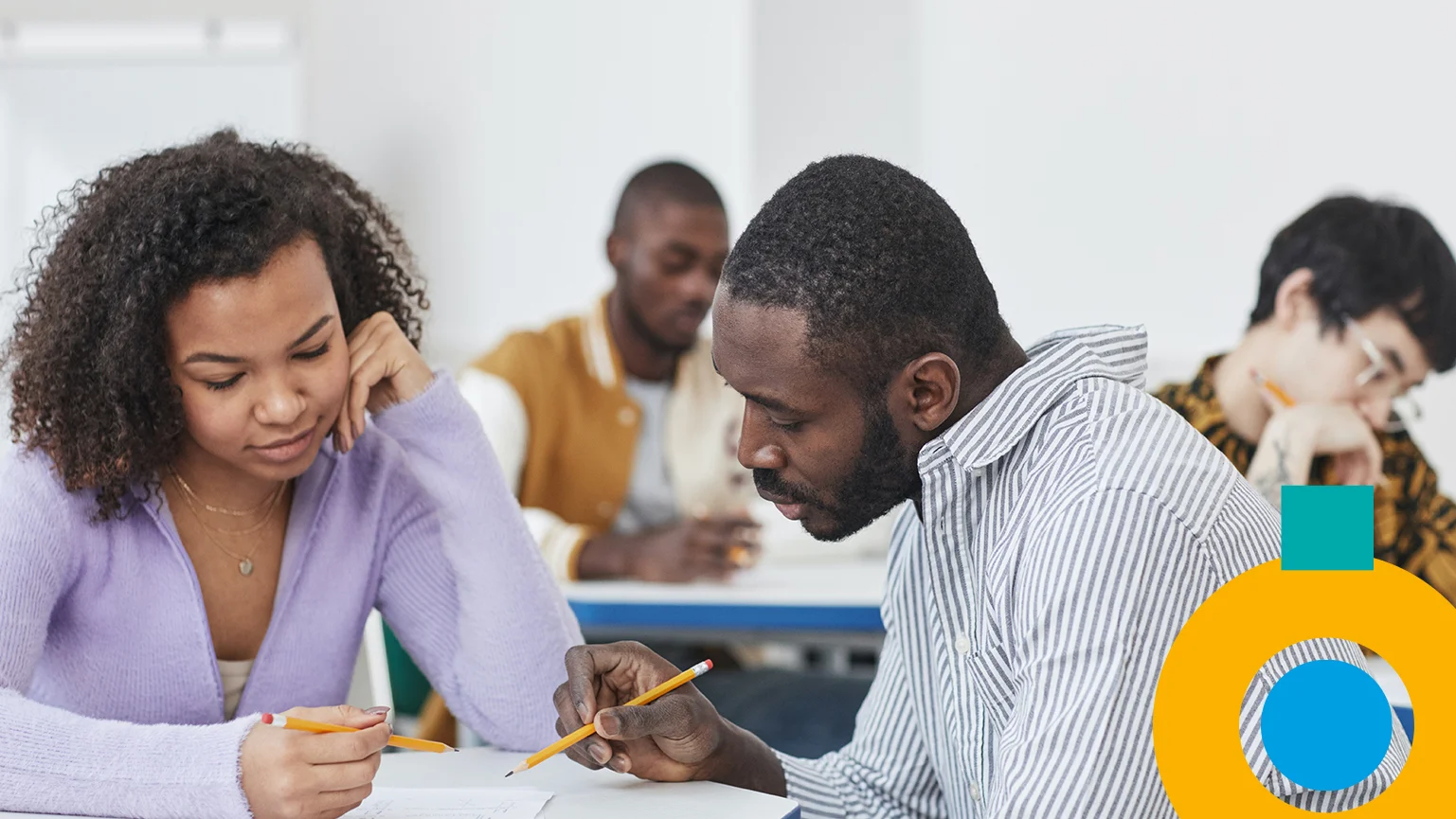 Englishscore
EnglishScore 
Instantly Assess Your English Skills
 If you are applying abroad and aiming to appear in language test, but don't know where you stand.
 If you want to get certificate of English proficiency level to add spark in your cv to increase employability
If you are looking for professional development courses which require certain level of english proficiency.
Then Englishscore is for you.
Take the EnglishScore test on your mobile phone to check your English ability and improve your score, in just 40 minutes. You can check your proficiency level, share your results with friends and get a certificate by British Council.
What is EnglishScore?
EnglishScore is a quick and accurate test of your English level. The test assesses your proficiency in grammar, vocabulary, reading and listening and can be used for self-improvement, to prove your level to an employer or to prepare for a test such as IELTS.
How EnglishScore works
Download the app– you will need an Android phone with a working camera and microphone.
Take a free test in under 40 minutes.
Get your certificate with detailed scoring. See sample certificate

Why EnglishScore:
Very economical
Less time taking
 Instant accurate Results
Receive certificate by British Council
Easy & convenient
Can be taken on phone
Trusted globally
Aligned to international standards (e.g.TOEFL/ IELTS)
Secure testing through mobile proctoring
Certificate valid for 1 year and can be verified by organizations through

 

https://www.englishscore.com/verify/
Scoring of EnglishScore test
The test provides a percentage score for each of the four skills. It assesses your level between A2 (Elementary) and C1 (Advanced) on the CEFR (Common European Framework of Reference for Languages).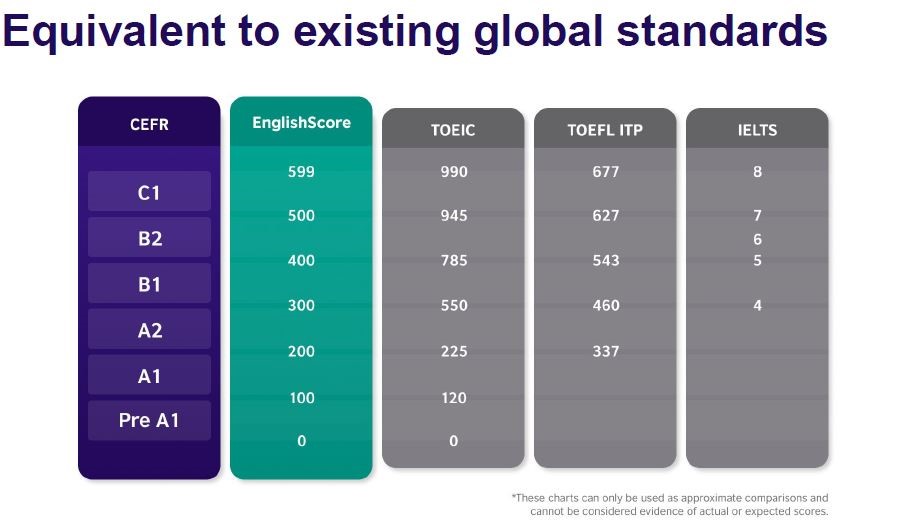 After you have completed the test, you can:
access your results in an interactive explorer
get a certificate to share your achievement
upload your certificate to LinkedIn or share a copy with your employer
check your progress as you prepare for an exam
explore further courses using personalized learning recommendations.
How to order your EnglishScore Test?
Place your order for EnglishScore Test at this link.
Test Fee= Rs.3000 Only
Pay through the same link as mentioned above.