FCE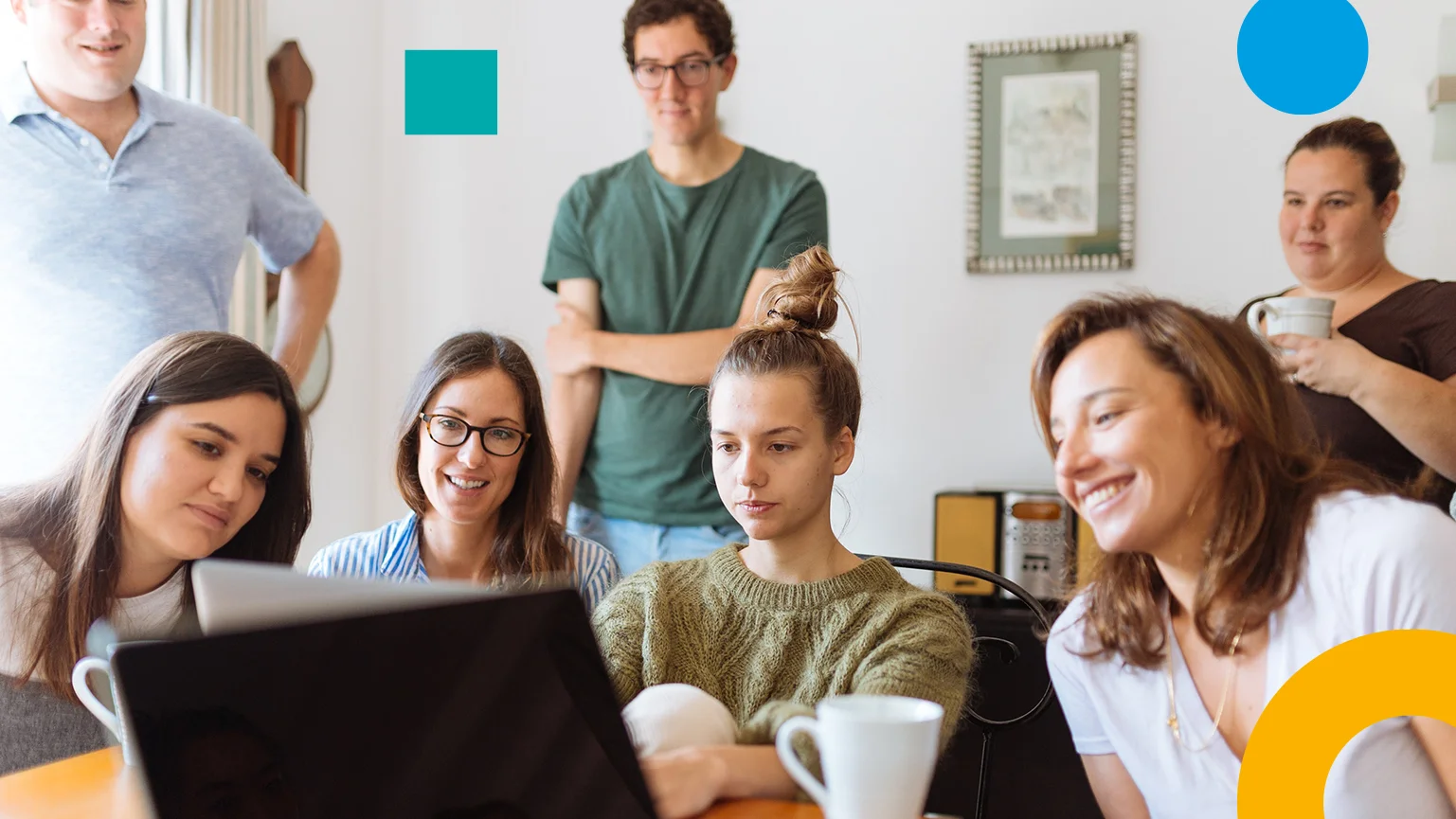 FCE
Cambridge English: First (FCE) is an English Language exam that proves you to have the language capabilities to study courses taught in English or independently work and live in an English-speaking country. This exam is the logical step in your language learning journey between B1 Preliminary and C1 Advanced. It is designed to help you communicate more effectively and learn the skills that can take you to next level of your success.
Accepted for study visa in Irish and New Zealand Educational Institutes.
Test dates and Location:
FCE exam is offered every month at our ICD centres.  Below are the details of our Test Centres:
Note: All exams are conducted at ICD Centers Lahore and Islamabad. Kindly contact us to re-confirm available dates and venue.
Test Registration:
FCE exam is on demand exam, for exam registration please contact ICD

Book your test online by filling out this form and attach fee receipt by paying through our online payment page.
Test Results:
Online FCE result can be obtained within 4 weeks.
Student are provided with their final certificate from Cambridge after 6 weeks of the exam date.
FCE results are reported in scale score of 180 to 199 out of total score 220, see Cambridge English Scale for understanding of FCE scores that are aligned according to Common European Framework of Reference for Languages (CEFR) level.
Test Scores:
Your score is reported for each component including Reading, Listening, Writing, Speaking and Use of English and an average score of all components.
IELTS/FCE score understanding:
Comparison of scores according to Common European Framework of Reference – CEFR Table:
FCE
IELTS
Score 150-160
Band

 

5.5
Score 160-170
Band

 

6
Score 175-180
Band

 

6.5
Please note that you will have to ask your immigration consultant about the FCE scores required for your immigration.
Test Preparation:
Face to Face
ICD

 

offers face to face preparation classes at its centre in Lahore and Islamabad.

Diagnostic exam
Face to face classes (Monday to Friday)
Teacher- led-sessions
Practice Tests
Personalized score reports
Homework assignment
Teacher email support

Buy books
FCE Preparatory book
Cambridge English Objective First

 

with six practice tests is available at ICD. Place your

 




Latest Updates:
Test Format:
Key Facts
CEFR level:
                       B2
Score-Scale:
                       160–190
Format of test:
                       Computer based
Number of papers:
                       4
Exam duration:
                       3.5 hours approx.
Key Points:
FCE shows that you are capable of:
Effective face-to-face communication, opinions expressions or arguments presentation.
Detailed writing and clear English, expressing and explaining opinions or pros and cons of different points of view.
Writing stories, letters, reports and other types of information or text.
Test Day Information:
Candidates must adhere following before Exam:
Candidate must reach test centre 20-30 minutes before the starting time.
Candidates are required to bring their CNIC card or Passport, or they won't be allowed to take test.
No edible is allowed within test centre.
Candidates aren't allowed to bring cell phone, any electronic devices and bags in the test centre.
Stationary and pages will be provided by the institute to perform the exam.
Any person other than candidate or staff is permitted to enter test centre.
Support for Teachers:
We offer Cambridge English Objective First book to teachers for learning. Teachers can also get pdf version of handbook from