Institute of Career Development has been working with adult learners, who want to excel in their fields, since its birth in 2008. It is for the fact that we provide quality education that we have been able to obtain myriad affiliations with well reputed organizations. We are working with individuals as well as time-honoured institutions and organizations with similar objectives.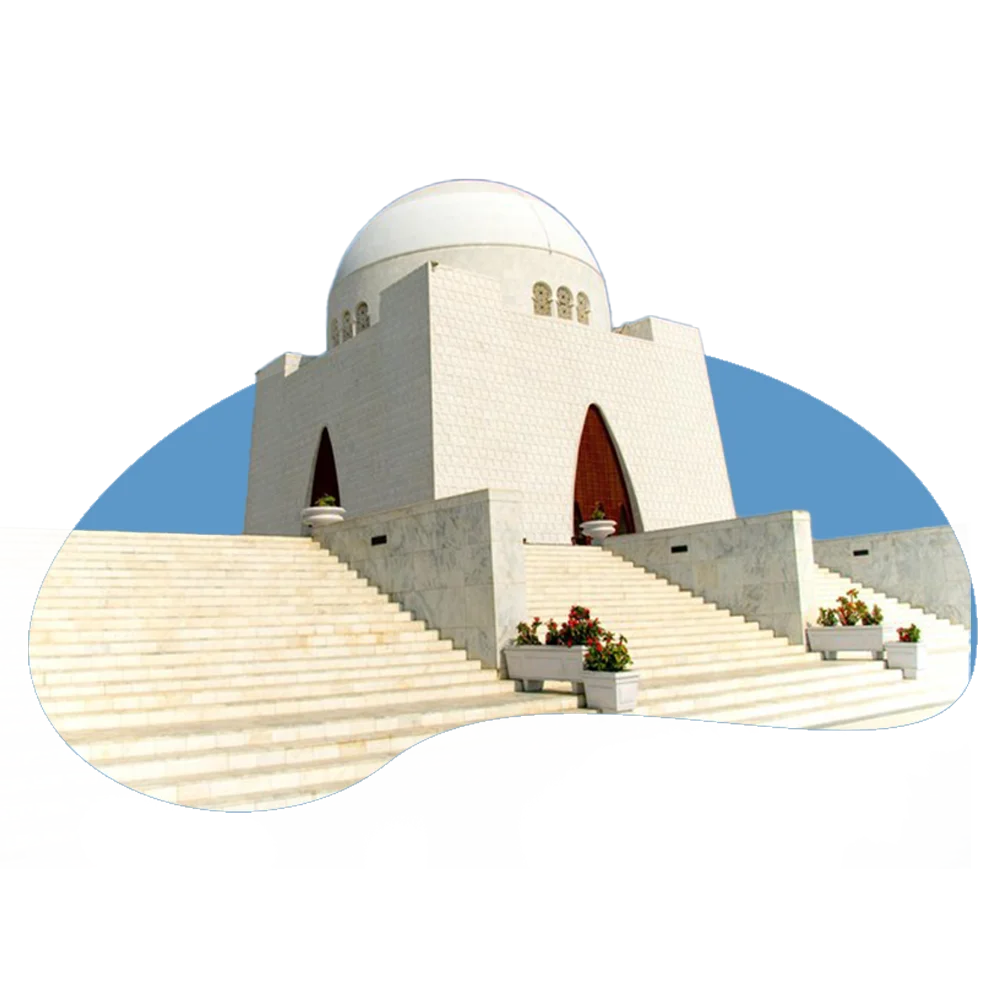 Teaching qualification Courses:
Arriving Instructions:
Kindly bring CNIC or Photo ID to get access to office building. Executive Tower is located behind dolmen shopping mall (parking area). Kindly enter Dolmen Executive Tower and show CNIC at security. Take elevator to 7th floor and report at Regus Reception to meet ICD Staff. You may have to wait at waiting area and ICD Staff member will be with you. In case of any issue call our Karachi Team at 03164487782.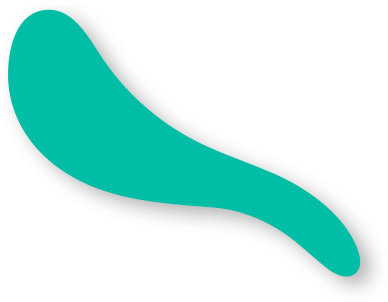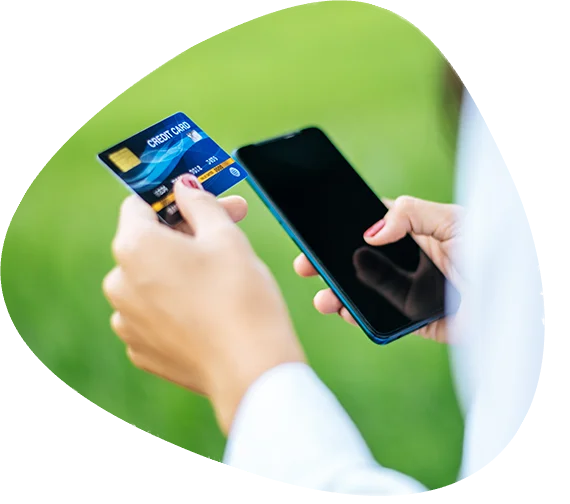 ICD Karachi Office:
Room # 738, 7th Floor, Dolmen Executive Tower, behind Dolmen Shopping Mall, Block 4 Clifton, Karachi, Sindh, Pakistan
UAN:
+92311-1999-100 (ext. 3)
Exam Venue:
Askari College 399/3, Buhaderabad, Near Alamgir Mosque Karachi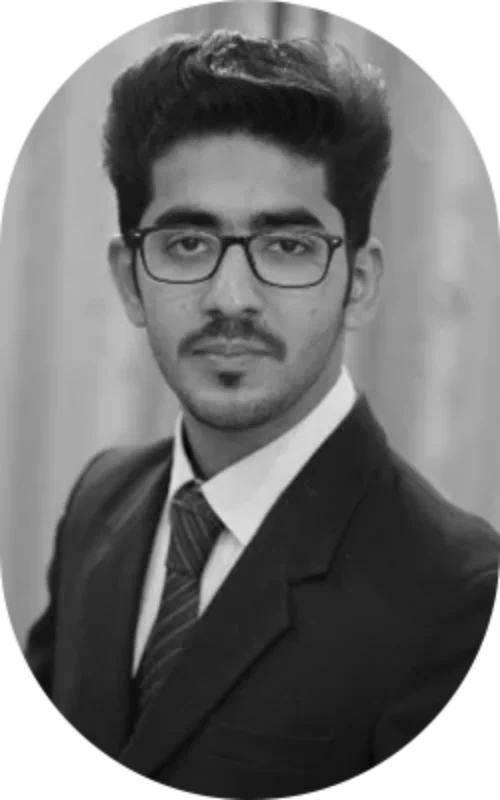 Arslan Khalil
ICD Karachi
Whatsapp: 0316-4487782 / 0317-1170213
Email: info@icd.org.pk
Ms Ramsha Khan
SCS / ICD Karachi
Mobile: #
Email: ramsha@myscs.org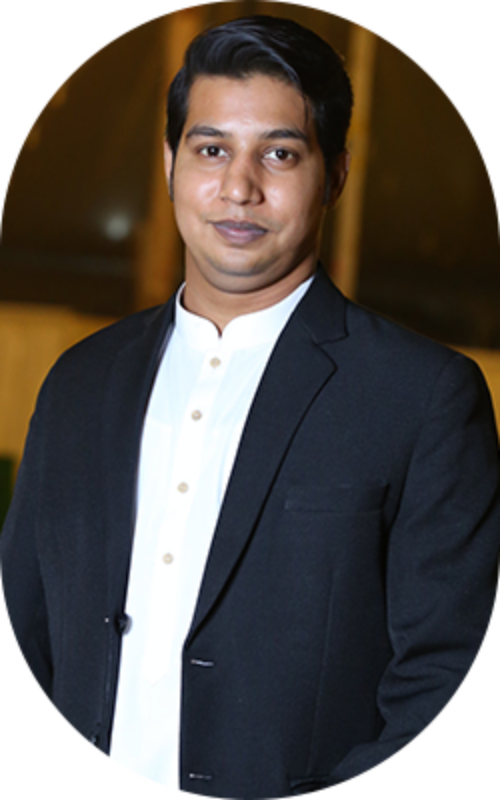 Syed Qaim Raza
SCS / ICD Karachi
Whatsapp: 0308-8881287
Email: scskarachi@myscs.org