7 Tips to Effectively Study for An IELTS Exam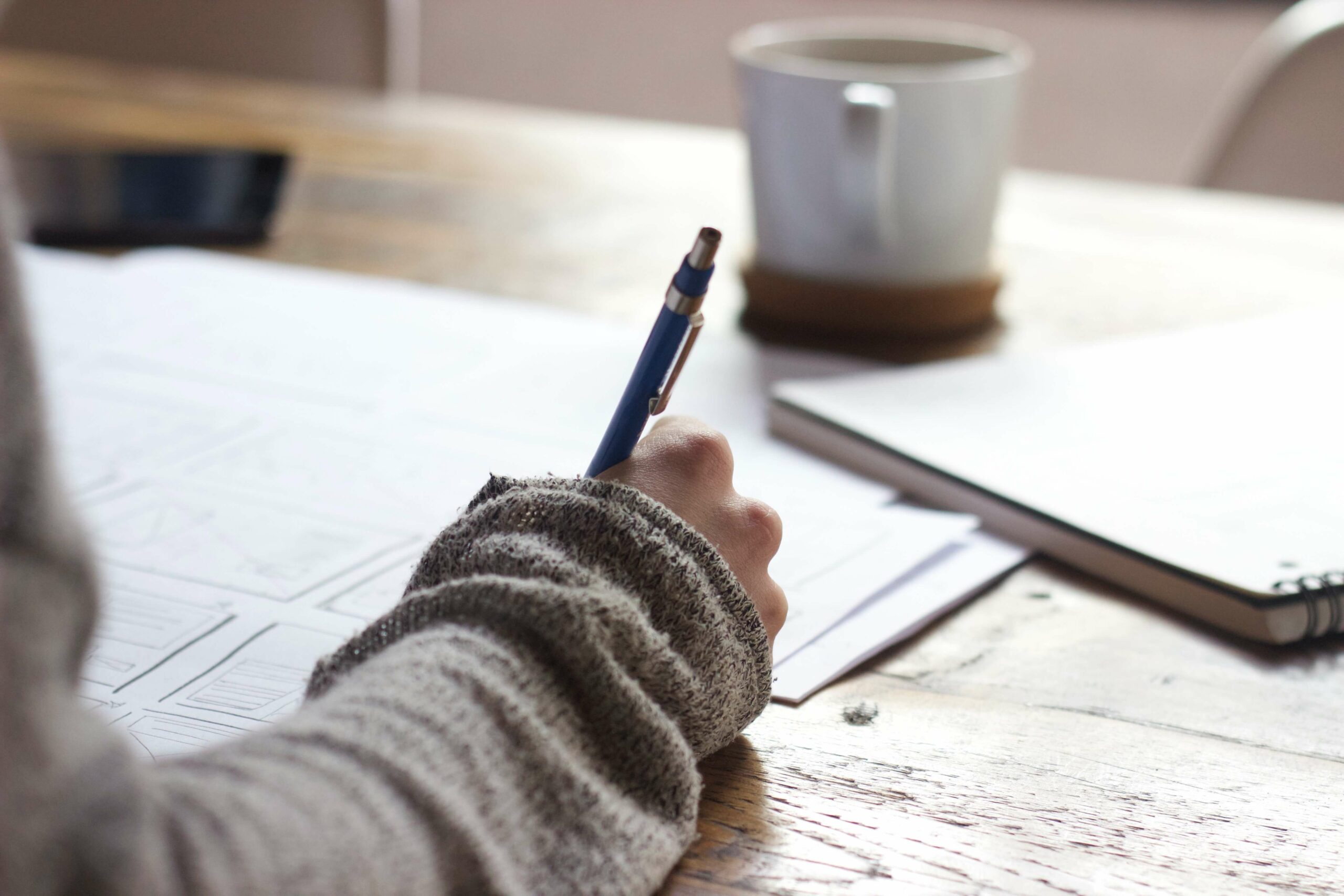 IELTS, an International English Language Testing System, requires a higher level of language comprehension and usage. Therefore, the simple skills of learning a language do not apply to effectively prepare for the examination.
Interestingly, there are certain strategies that the test taker can develop over the preparatory period to score high in the IELTS examination as required for academic, professional and immigration purposes. For your assistance, the following are the finest tips that you can follow to study to acquire a desired score for the IELTS exam.
Get Familiar with the Test Format
The first step to approach the test materials is to understand the test format which includes familiarizing yourself with the various types of tasks and questions in each section of four modules: Reading, writing, listening, and speaking. Furthermore, it is equally necessary to read the terms and conditions to attempt the tasks and answer the questions within the restrained time for both IELTS Academic and General Training.
Once you have gone through the test format, you can start practicing the test content that helps better understand the format of each of the tests. Do not leave questions of any module that are beyond your comprehension, rather consult with an English instructor to clarify your doubts and lead with confidence.
Practice IELTS Sample Questions
Studying effectively requires planning and organizing as well, so from the initial steps of making up your mind till the last hours, practice IELTS sample questions. Beginners can take help from IELTS experts to understand the content that they find most difficult to understand especially for reading, writing, and listening tests as all modules consist of advanced academic language. Even if you decide to study individually, you must review your answers and compare them with the model answers each time you attempt any practice test to ensure higher chances of success.
On many occasions, candidates leave the questions as they seem unable to answer challenging questions easily. In such cases, it is better to approach IELTS experts who are trained in teaching the most comprehensive questions with additional tips and tricks and this must be part of your first strategy. Learning gradually with patience and consistency should be your main goal as IELTS is an extensive examination with multiple types of questions for each module and you have to learn how to answer each question.
Improve Your Overall Capability of English
Rote learning can never lead to a confident communication and this is 100% true and practical in IELTS examination as the candidates who memorize phrases for writing essays and interviews hardly remember them on exam day or use them irrelevantly. Consequently, they lead to unexpected low scores as they do not focus on learning and improving the overall English language. On the other hand, those who spend enough time to prepare for the exam with strong determination to get higher band not only practice the strategies, follow the tips, but also learn and advance their language capabilities on a regular basis.
Learning the language with an integrated approach towards grammar and fluency can certainly help get a higher score for admission in university for graduate or postgraduate courses. Therefore, use effective resources to advance your communication and written expression. Through both, the lexical resources and wide range of grammatical accuracy, you can show the examiner that you are a regular user of the English language.
Listen Multiple Academic Audio scripts
For many candidates, the most demanding part of the IELTS exam is listening section 3 and 4 that not only consist of academic arguments between students, but also include presentations about academic research. Candidates find it intimidating to answer 40 questions in 30 minutes and mostly leave these sections. To overcome the challenge of listening, you must listen to multiple audio tapes and academic discussion. Listen to academic podcasts and TED talks to develop the ability, but alongside, you must also answer sentence completion, summary completion and multiple-choice questions.
Train your mind to stick to the questions and do not get lost in any of the conversation as you can miss any important point in between the moment you divert your attention. In addition, learn how to recognize different accents, especially for form and note completion exercises. Improve your spelling and focus on understanding the words. You must prepare to train listening, writing and being ready for the next questions at the same time.

Expand Higher Level Reading Skills
One of the main purposes of the IELTS reading module is to assess the diverse range of reading skills a test taker must possess. Understanding a higher tier of vocabulary and phrases can not only help you ace the exam, but also enable you to shine through the academic and professional fields.  Therefore, develop the strategies such as reading for gist to find out the writer's opinions and attitudes, main ideas and supporting details. You must understand the logical argument built in the passages based on academic research. Practice skimming and scanning specific information based on dates, names, academic terms, definitions. Training yourself to approach and answer multiple choices and match information-based information. To be more accustomed and confident to the content, you must expand your reading of different academic subjects.
In certain cases, the students from beginner and intermediate level either leave the third passage as they spend extra time on reading passage 1 and 2. Time management is key to success in the IELTS reading test. Once you start working on building your language, you also must develop your ability to do the task on time. Spend 20 minutes initially on the reading passage, but gradually, reduce it to 5 minutes and only take 15 minutes for the first 2 reading tasks.
Write Appropriate English Terms in Essay
Most of the second language learners do not have consistent practice of writing which becomes another hurdle for them to score high in the writing module. Many of the test takers memorize long phrases and fit them inappropriately in their essays. Therefore, it is advisable to practice writing on a regular basis to build a formal tone particularly for IELTS task 2. Get familiar with different topics and learn how to develop a proper structure of the essay within the requirement of the word limit.  IELTS academic essay Task 1 assesses the candidate's ability to interpret charts, graphs, and tables with the use of a selective language of 150 words.
Similarly, you must get familiar with the structure of Task-2 and build the skill of connecting the ideas throughout your essay. The common essay types are opinion, discussion, advantages and disadvantages, cause and effect, problem and solution and direct questions. Task response in writing is the first standard in which you must write the relevant ideas according to the type of essay, for instance, if the solution of the problems is asked, stick to the solutions. Build coherence and cohesion by avoiding redundant details. Use cohesive devices to better build a smooth expression throughout your essay.
Develop Fluency for Direct Communication
IELTS speaking module which is based on three parts requires direct communication with the examiner. Although, the main topics are from the general background of everyday life; candidates still feel overwhelming communicating with the examiner because of limited exposure to communicative opportunities. Many second language learners of beginner level even face difficulty in the first 5 minutes-based introduction and by the second part, they completely lose confidence.
Again, the same rule applies here which is the rule of consistent practice of IELTS speaking content. However, for the speaking part 2, the candidate must learn topic related vocabulary and develop coherence in the answer as it should not sound that you have rote learned. If you really don't know the answer to some questions, then it is better to go through to get some knowledge. Many second language learners also feel hesitant to speak in front of others that they can only overcome through practice.
Ace the Exam with Effective Approach
Once you start following these 7 tips to effectively prepare for the IELTS with its rules and regulations, you would face minimum pressure during the test. If you think that you need the support of an instructor to help you ace the examination, you can enroll in a preparation course. Learning the language is a process which takes time and consistent effort, so set the target of at least 12 weeks to start and prepare confidently.