Duolingo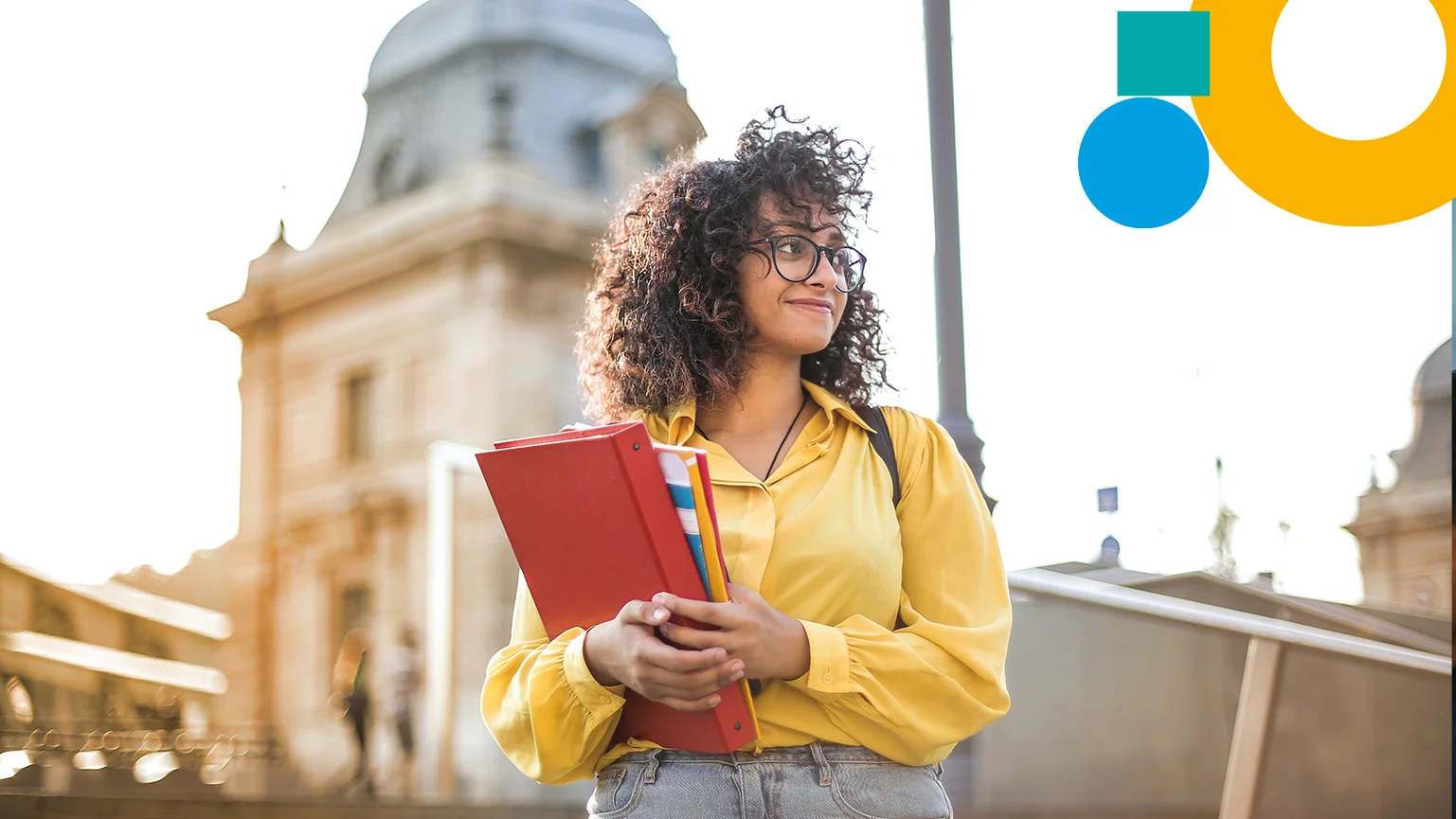 Duolingo
Duolingo Test
It is a home-based, computerized and proctored online English proficiency test which is available on demand. It is Globally recognized by over 800 institutes in USA, Canada, UK, Australia, Ireland, China, Japan, Qatar, Thailand and other European countries.
Registration and Fees
You can register your Duolingo test through ICD, Click HERE to register now.
Instructions
1. click on the LINK
2. Create an account
3. Go to Purchase test
4. Apply coupon code "ICD"
5. You can also directly pay test fee through duolingo payment options
or you can also pay through ICD Online Store  . For any further query, feel free to call on 0316-4487785
Duolingo test fee = 51 USD
– Take the exam within 90 days of making the payment.
– Accommodations for disable candidates: contact englishtest-support@duolingo.com with subject: "Accommodation Request" detailing request. Request replied within 24 hrs.
Registration
You can also register Duolingo test through ICD 
Test Time & Result
Total time for Duolingo Test is 60 Minutes. A number of 15 minute free practice tests are available on the website.
Validity: 2 Years
Results are available within 48 hours after the test.
Results are accessible by the institutions directly from Duolingo secure dashboard only
Preparation Course at ICD
Course Duration: Depends on the current proficiency and required level of the student
Classes: 2 hours per day for 3 days per week
Core elements of the course: Skills and Language lessons, Test tips, Practice and Mock exams
Preparation Fee: PKR 15,000 per month
Technical And Other Requirements
 Laptop or desktop computer required. Does not work on mobile/tablet.
The test only works on Google chrome or Opera. Other browsers do not support the test.
Require a working webcam and microphone.

 

Instructions to check if Microphone and camera are working properly.
Disable browser plug-ins/ add-ons/ extensions.

 

Instructions here

.
A clear picture of a valid ID document and the test taker is required to be taken and uploaded at the time of the test.
Rules For Taking The Test
While taking the Duolingo English Test, you will need to comply with the following rules.
Make sure you are alone in a quiet, well-lit room.
Make sure your ears are always visible and not covered (e.g. covered by hair, a hat, etc.).
Make sure your face is visible and not obscured by sunglasses or other accessories.
Do not wear headphones or earphones.
Do not use any outside materials, including mobile devices, notes, or textbooks.
Do not communicate with anyone else.
Do not use any writing utensils or paper.
Do not leave the test window on your web browser for any reason.
Do not look away from the screen.
If you violate any of these rules, Duolingo reserves the right to invalidate your test results and take more severe measures as listed on this page.
Test Format
There are no specific sections in which the test is divided, but it assesses all the four skills; reading, writing, listening and speaking through various items.
Each question is time bound.
Number of items per question type is not fixed nor in order.
Types Of Questions
Skills Assessed
Question Type
Time Given Per Item
Speaking
Read a sentence out loud
20 seconds
Speaking
Speak for at least 30 seconds (up to 90 seconds) to answer a question about an experience
20 seconds to read the question and prepare
30-90 seconds to record the answer
Speaking
Say the English word for an image as it appears.
3 seconds per image
Listening
Select real English words in a list of spoken words
1 minute 30 seconds – replays allowed – 9 words
Listening and Writing
Write a spoken sentence (dictation)
1 minute – 2 replays allowed
Reading
Select real English words in a list of written words
1 minute per 18 words
Reading and Writing
Fill in the blanks in a close passage. Part of each missing word is given
3 minutes per passage
Writing
Write a short description of an image (one or more sentences)
1 minute – no word limit
Writing
Answer an opinion based question with at least 50 words
5 minutes
The following two parts are unassessed but are provided to the institutes along with the result.
Writing: Choose between two topics and write for 3-5 minutes
Speaking: Interview – Choose a topic and talk about it for 1-3 minutes, answering the questions asked.