Institute of Career Development has been working with adult learners, who want to excel in their fields, since its birth in 2008. It is for the fact that we provide quality education that we have been able to obtain myriad affiliations with well reputed organizations. We are working with individuals as well as time-honoured institutions and organizations with similar objectives.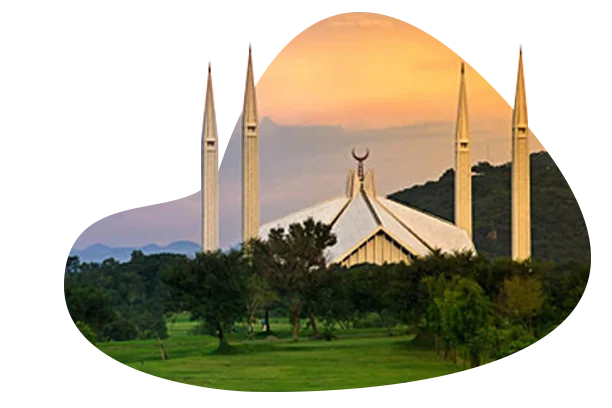 Teaching qualification Courses:
TEFL Face to Face & Online
Note:
ICD Islamabad has no connection / affiliation with a fake ICD ISB Center housed at Victoria Heights ISB and any candidate paying / contacting that illegal center will do so on his / her own risk with no obligation at ICD. Legal case is pending against that illegal campus.
Islamabad Office:
Office#1, Mezzanine Floor, Plot# 99-W, Shalimar Plaza, Blue area, (Near NADRA office) Islamabad.
Email:
Islamabad@icd.org.pk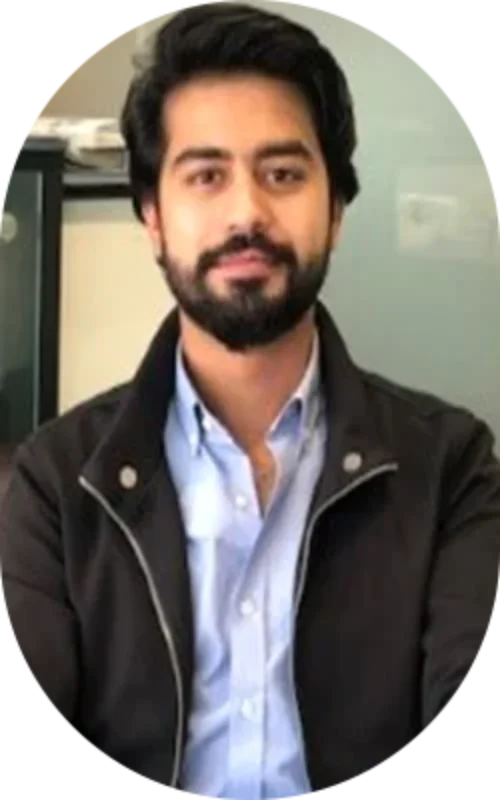 M. Ammar Qureshi
Regional Head Islamabad
Whatsapp: +92308-8881285
Email: ammar@icd.org.pk/ ammar@myscs.org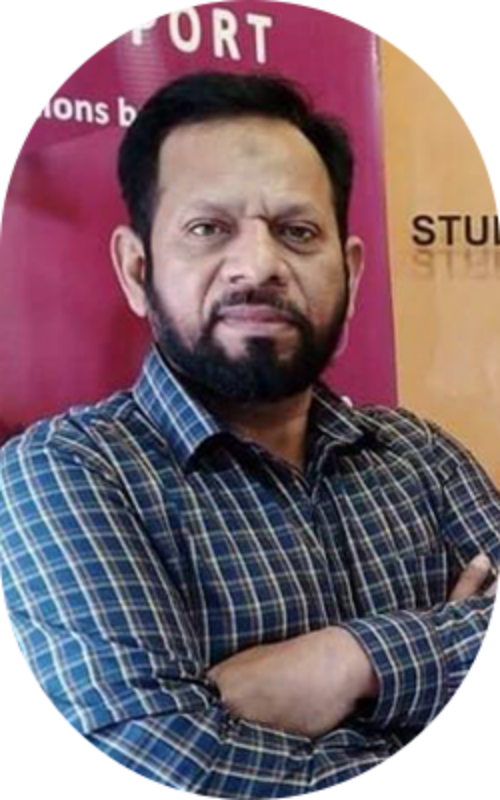 Rizwan Amir Qureshi
English Language Instructor
Email: tutorisb@icd.org.pk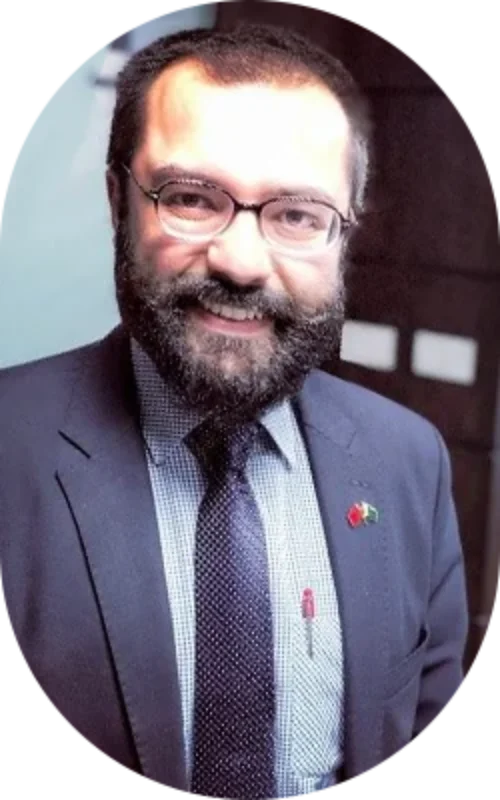 M. Muazzam Bilal
Deputy Regional Head
Email:muazzam@icd.org.pk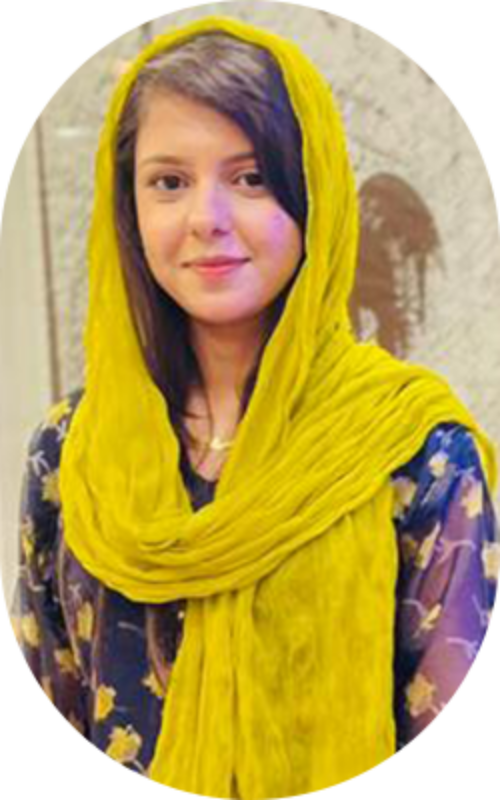 Raeesa Kanwal
Study Advisor
Whatsapp: +92316-4487783
Email: islamabad@icd.org.pk