To be an invaluable source of credible information, quality assistance and innovation in teaching and continuing education
To provide a stimulating working environment with technological orientation which maximizes individual potential and ensures that students of all ability levels are equipped with the right language skills to face the challenges of education, work and life; while becoming a resource centre, for teachers, supporting teaching excellence!!
About Alumni Outreach program?
Welcome to ICD Alumni outreach program. This program is to acknowledge services, benefits, special events that are organized for our alumni. Institute of Career Development is entrusted with the responsibility of maintaining a database of all our graduates and updates about their career from time to time. ICD will be arranging special events and get-togethers in future. Alumni will have to register at our registration site. We treasure our network of alumni and are proud to say that our alumni are our greatest ambassadors. Through regular feedback and updating, we continue as an invaluable platform in supporting adult learning.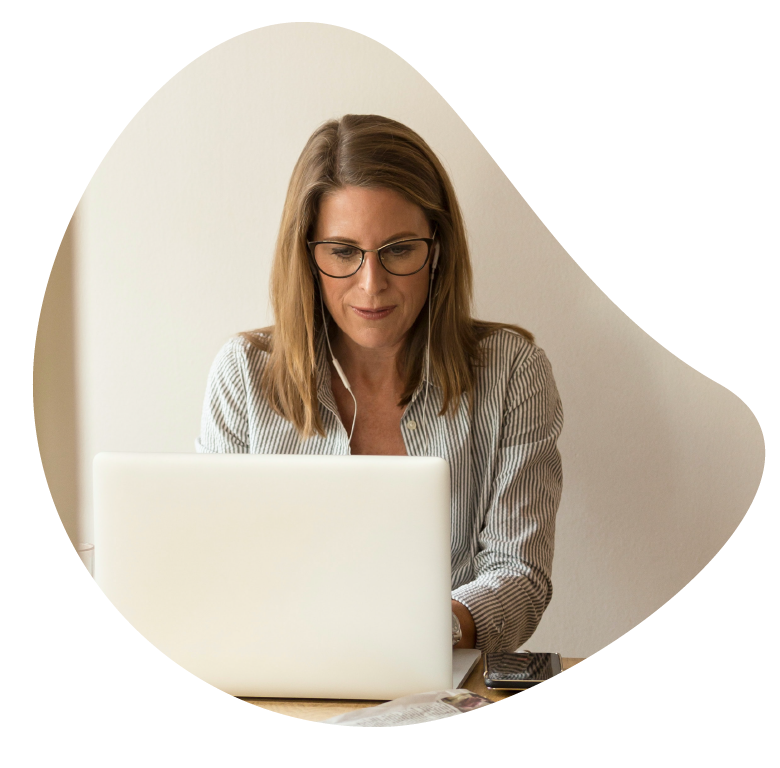 If you have not registered please register yourself.