TOEFL Exam preparation Pakistan | TOEFL Test Center in Pakistan
Posted on: January 19, 2017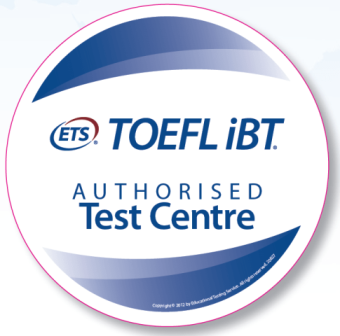 Role of ICD in TOEFL
Institute of Career Development is ETS™ authorized TOEFL iBT Test Center and preferred partner of ETS to conduct TOEFL exams in Pakistan.
 Venues:
ICD conducts exams at its centers in Karachi Lahore, Islamabad & Quetta. Below are our Test Center numbers and locations.    
STN15149A – Lahore –Main Wahdat Road, Opposite Karim Block Market, Allama  Iqbal Town
STN15122A – Karachi – Main Tariq Road, P.E.C.H.S Block 2, Karachi. 
STN15383A– Islamabad – Victoria Heights Islamabad Express Way Near Faizabad
Islamabad
STN 20087A – Quetta – TOEFL Centre Quetta at BUITMS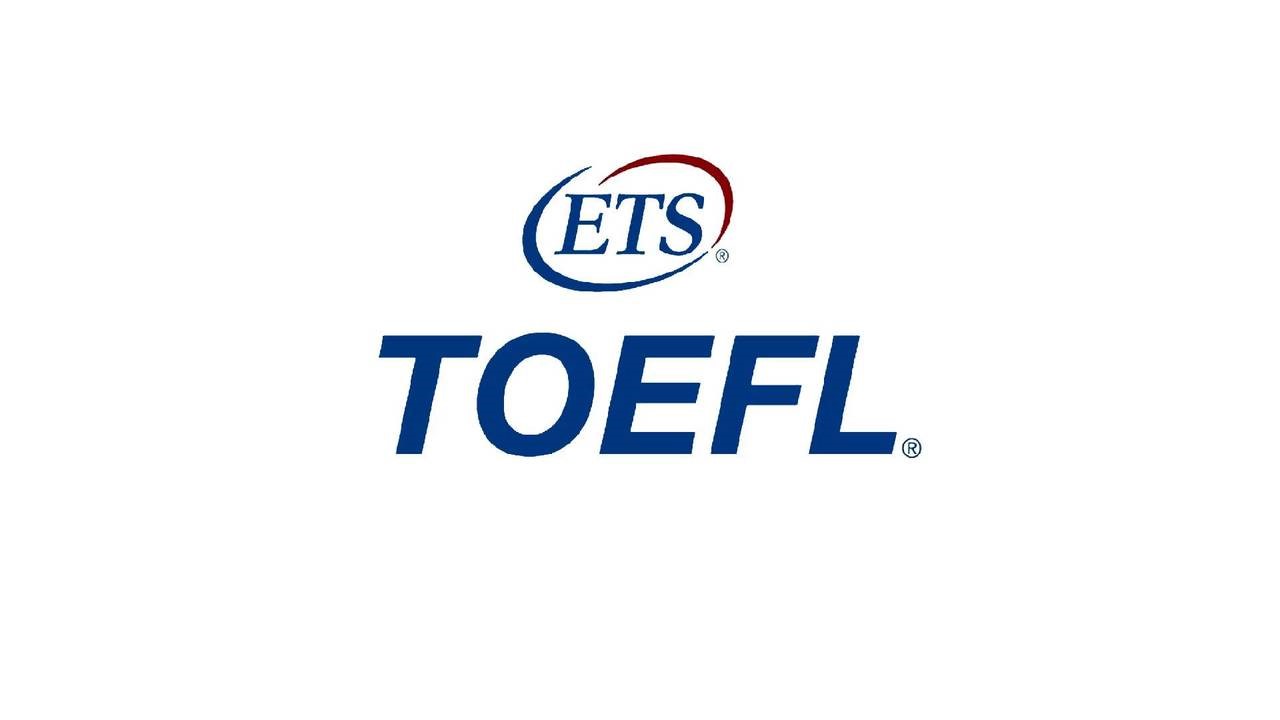 Duration      3 hours 10 mins – 4.hours 20 mins
Type           Internet Based Exam
Validity        2 Years
Skills   
Score        You'll receive a score from 0 to 30 for each section and a total score of 0 to 120 for the entire test.
Fee              $195/exam
Acceptable For     Student visa/ Immigration*
TOEFL Website   www.ets.org/toefl
Test Dates 2018-19
Test dates can be changed at any time by ETS™ so please contact ICD  for current dates or log in to your ETS account  to check current dates.
If you want The official practice test for the TOEFL iBT® test, using authentic past test questions, from ETS™, makers of the TOEFL® test you can place your order at  this link
For practice test for the TOEFL iBT® test details 
TOEFL Recognition
EU applicants
Applicants from EU member countries may continue using TOEFL iBT® test scores, as a Tier 4 visa is not required.
Non-EU applicants — degree level and higher
Non-EU applicants for university study at degree level or above may use TOEFL iBT® test scores under the Home Office vouching provision.
Non-EU applicants — below degree level
Applicants wishing to study below degree level, including pre-sessional and foundation courses, may only use a SELT test. The TOEFL® test cannot be used for this purpose
Acceptable for immigration processes
TOEFL is also acceptable for immigration processes
Additional Score Reports:
You can send your score free of cost, up to 4 institutes or agencies after that it will start charging some cost on every score report. Contact ICD if you want to order additional score report or want to have replaced score report for a lost one.
Applying online for additional Score Report:
Log in to your TOEFL iBT® account and click "Order Score Reports" on your home page. Then click "TOEFL® Services" option. Pay by credit/debit card or e-check.
Online Result will be available after 15 days from your test date and it takes 4 to 6 weeks to deliver an official score report by post.