Learn English-English as Second Language
Posted on: January 19, 2017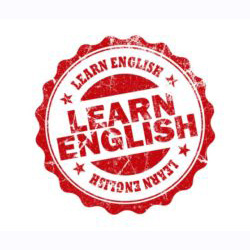 English is the language of the World. It is the dominant business language, spoken by over 2 billion people in the world. Importance of learning English cannot be understated for success in
·         Study
·         Work
·         Social Life and
·         Travel
Our ESOL program, conducted by Cambridge Certified teachers will help you develop and polish your English language skills in all the core areas of English Language
·         Speaking
·         Listening
·         Writing &
·         Reading
Before the enrollment students take a diagnostic exam that determine the level of their language proficiency after which they are placed in one of the 6 levels
o   Basic
o   Pre-intermediate
o   Intermediate
o   Upper Intermediate
o   Advanced &
o   Professional.
Our classes focus on English Conversation skills, grammar, effective reading, writing and listening skills, hence preparing you for various English language exams as well your academic and professional lives.
Students are assessed via Cambridge and Pearson International resource material and are awarded internationally recognized Certificate after the successful completion of the course.
For registration please click on this link.