EMI (English as a Medium of Instruction)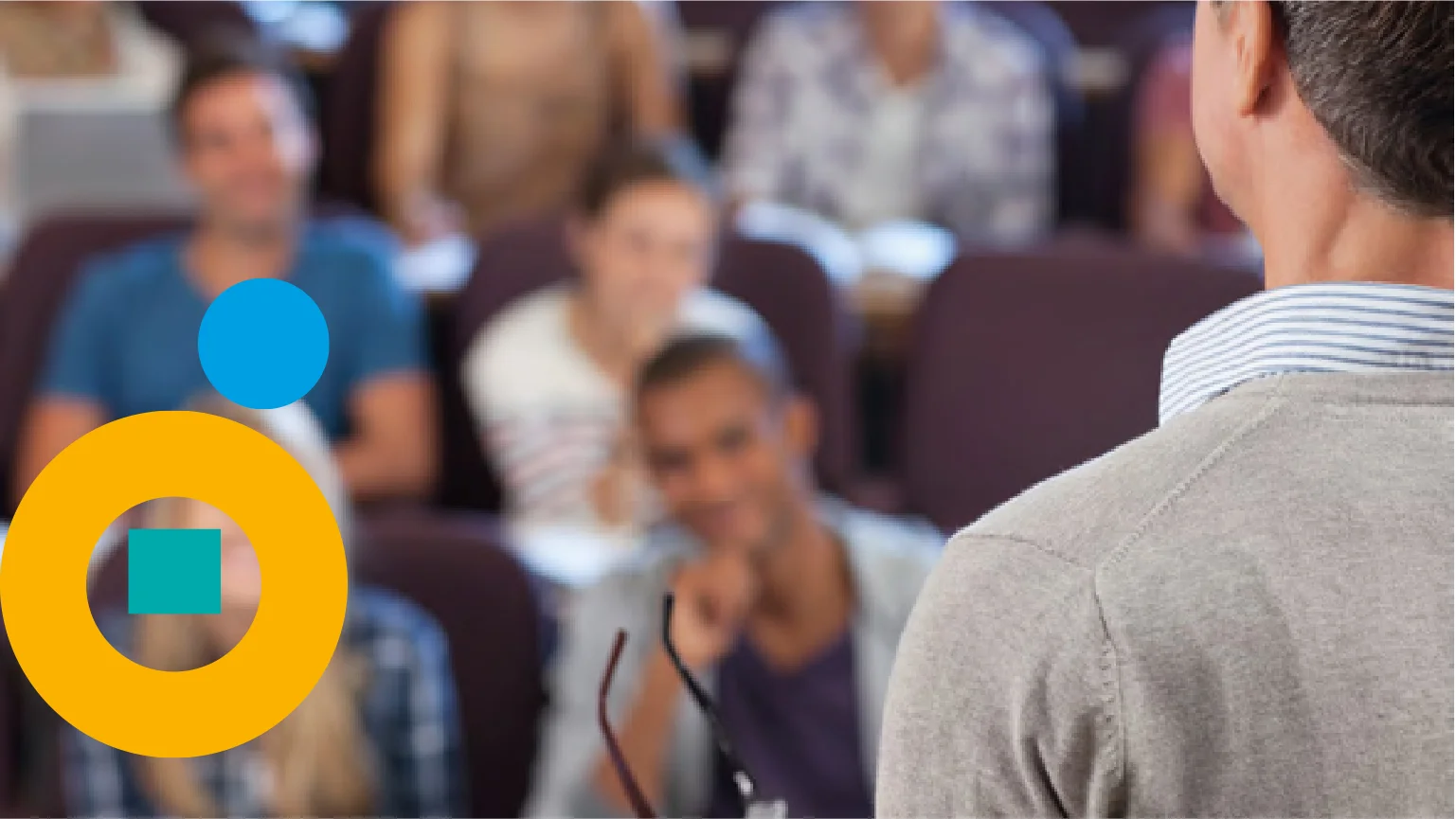 EMI
About the course:
Certificate of EMI skills helps teachers teach in different contexts. It explores different methodological approaches to instruction in a foreign language and improves the classroom language of a teacher while developing awareness of students' language issues. The certificate helps faculty successfully deliver courses in English.
Who is this course for?
This is a course for academic staff teaching in English medium education institutions in a non-Native English speaking country. The course helps improve teaching quality and supports internationalization. Anyone aspiring to be a good Cambridge certified teacher can apply. Subject or English teachers in an English medium education institute are ideal candidates for the course.
Course Requirements:
Candidates should have:
At least 14 years of education
B2 level or above in English i.e. good language proficiency
Admission Process:
Step 1: Submit your application by filling out the ICD application form. Shortlisted applicants will be contacted by our registration team
Step 2: Pay the Admission and Registration Fee. Note that this is needed to be uploaded in the application form.
Step 3: Participants complete the pre-course task.
Please note that the remaining fee is payable in up to 2 installments as per the convenience of the course participant.
NOTE: Course Reactivation Fee= 75£
What will you learn?
Following eight modules will be covered:
| | |
| --- | --- |
| Language for lectures | Language for seminars |
| Language for small groups and practical sessions | Language for tutorials and supervision |
| Language for communicating online | Language for evaluation and feedback |
| Language for developing and extending professional roles | Language for fulfilling professional responsibilities |
These eight modules have a practical, communicative focus and can be completed in any order.
Assessment
Eight written assignments
Recommended Resource Material
Resource material will be provided by Cambridge, through an online portal and during the face to face sessions in the course.
Awarding Body
After successful completion of the course you will get two certificates from Cambridge Assessment English at the levels of Pass or Pass with Merit
About Cambridge
Cambridge Assessment English is part of University of Cambridge (UK). It is ranked amongst the top 10 universities of the world as per QS World Ranking– followed by HEC Pakistan and International education community.
Our Tutors
Ms. Hareem Arif
Ms. Hina Tehman
Ms. Kanza Sheraz
Ms. Madiha Habib
Mr. Muhammad Anas
Ms. Sadaf Iftikhar
Mr. Salman Qureshi
Find out more about the Cambridge Assessment English EMI program at: https://www.cambridgeenglish.org/teaching-english/teaching-qualifications/institutions/certificate-in-emi-skills/