COVID – UPDATES
WE ARE NOW ONLINE
We Understand uncertainty of the situation at the moment and we are doing everything to protect our students. In the light of current situation, ICD will serve to provide you services virtually. Therefore, we have moved online. Take a look on our special offers to help you using this extra time.
Special Home Edition of IELTS, TOEFL, OET, PTE & General English
ICD offers the Special Home Edition of its Preparatory classes. Prepare virtually in the luxury of your home using the 21st century skills!
Our CELTA and TEFL qualified teachers with years of experience and specialized training ensure that your learning experience is just as fun-filled, interactive and productive, as the face to face classes.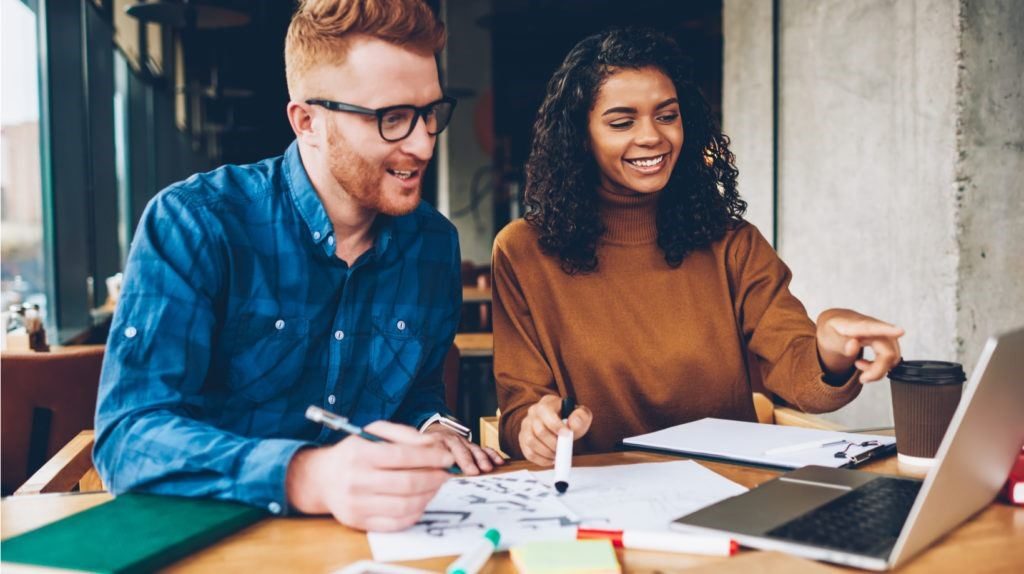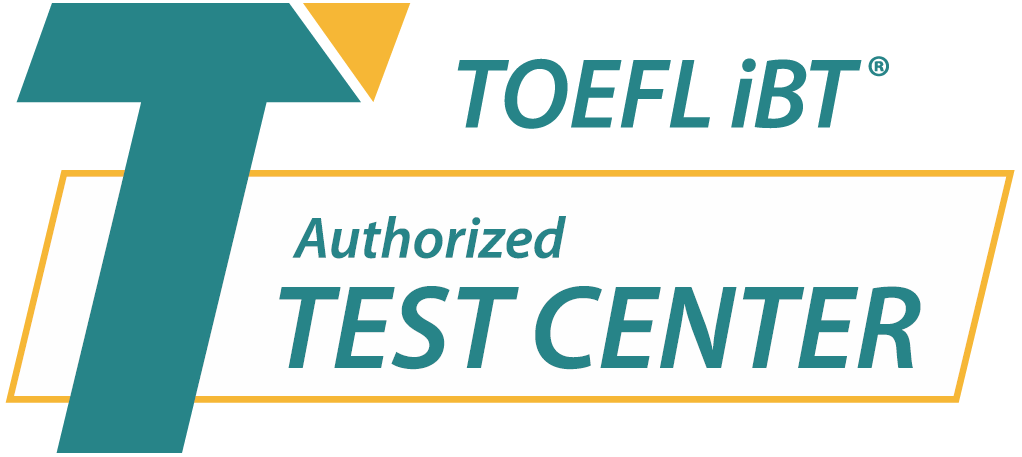 Get the TOEFL Test Advantage
Join our Special Home edition Classes
Classes: Mon, Wed, Thurs
Duration: 4 – 8 weeks
Starting from : Every Week
Register Now: https://form.jotform.me/62370818585464
Contact 0316-4487785
OET Special Home Edition Classes for Doctors, Nurses, Dentists & Pharmacists
ICD being the only OET officially listed Preparation Provider in Pakistan
Conducting OET Classes Online
Classes : Monday, Wednesday, Friday
Duration : 4 Weeks
Starting From: Every Week
Register Now: https://form.jotform.me/62370818585464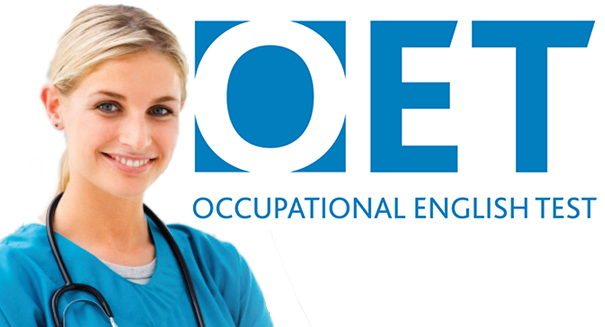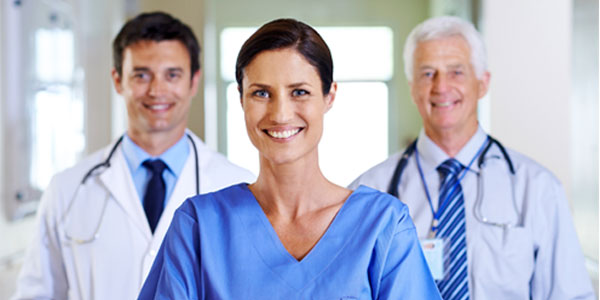 OET Correction Service
Improve your OET Writing Score with ICD provided OET Writing Correction Service
Complete Corrections
Tips and suggestions for improvement
Detailed feedback
No. of Letters assessed= 3
Charges = Rs. 15,000
Get Correction service Now: https://form.jotform.me/62370818585464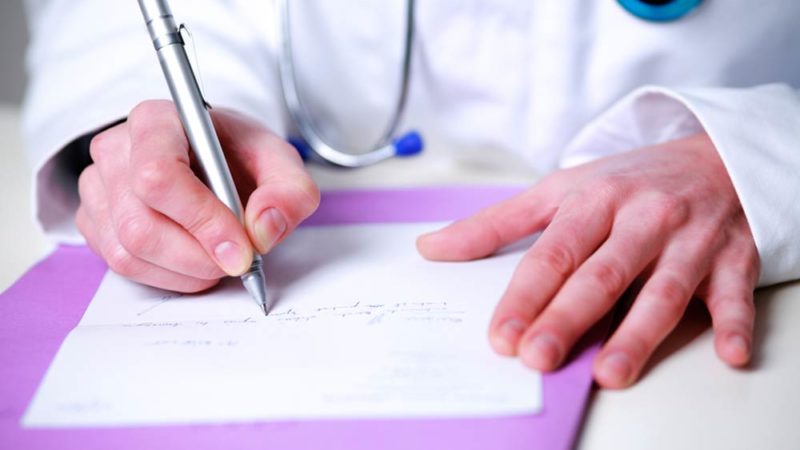 Certificate in Teaching English to Speakers of Other Languages (CELTA)
Cambridge Assessment English has released new regulations which now allow running CELTA courses fully online, due to coronavirus disruptions to travel and social distancing. In the part online course, the input sessions and teaching practice will be done and observed with real students fully online. The certificate received at the end will be identical to the regular version.
In anticipation of continuing measures to combat coronavirus. The tutors on the course already have experience in online teaching, so you can be confident in our experience.
To apply for the course, fill in this application form.
You can find FAQ's about CELTA Online course HERE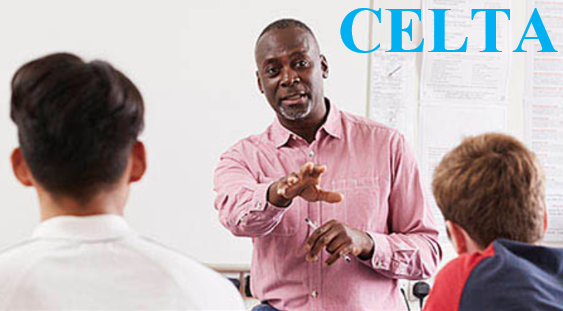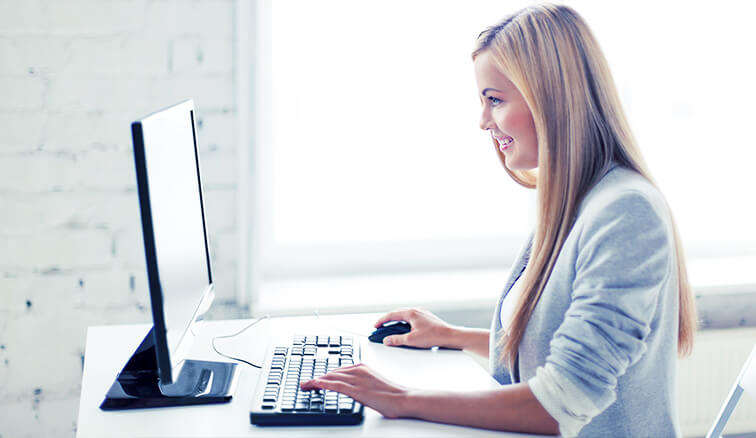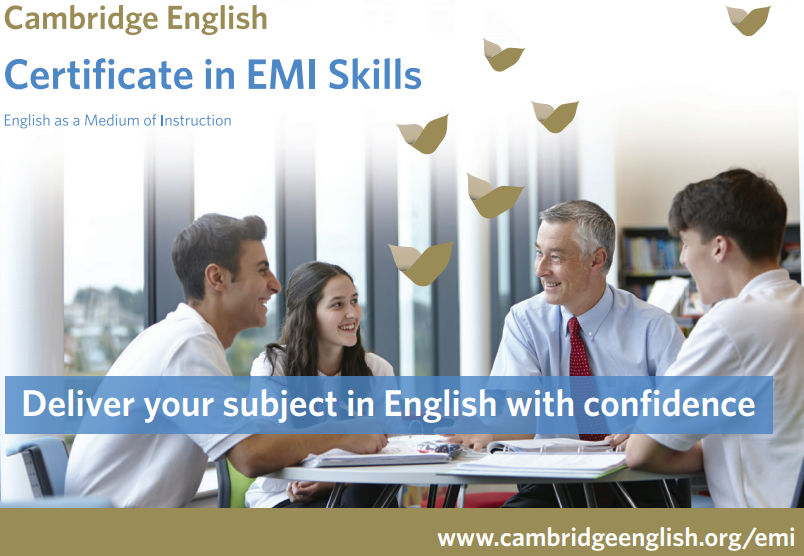 Certificate in EMI skills
(English as a Medium Of Instruction)
EMI is the online qualification for academics who teach and work in the medium of English.
Certificate of EMI skills helps teachers teach in different contexts. It explores different methodological approaches to instruction in a foreign language and improves the classroom language of a teacher while developing awareness of students' language issues.
For registration visit: https://form.jotform.me/70344848030452
For more details visit: https://www.icd.org.pk/emi
Teaching English as a Foreign Language (TEFL)
TEFL stands for Teaching English as a Foreign Language. ICD offers First (120hr) and Advanced (150hr) certificates in TEFL. The TEFL qualification aims to provide you with English Language Teaching skills. The program expands and deepens teachers' knowledge and practical skills needed to teach EFL. The course helps improve teaching quality and supports internationalization.
The TEFL course is modular in nature with flexible delivery options of: online, Face to Face & blended learning. There is a written, paper based exam by Cambridge at the end of each module and participants receive a certificate of Teaching Knowledge Test by Cambridge each time. Upon completion of the relevant course credits, the participants receive a 120 hr First or a 150 hr advanced certificate in TEFL by ICD.
To register for the course fill out the form HERE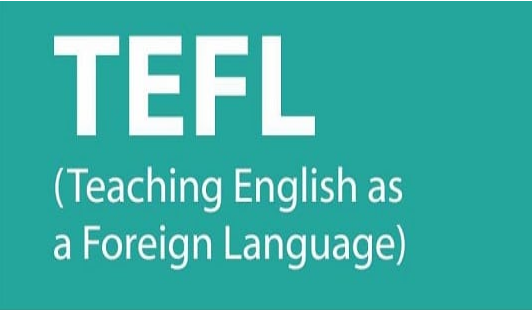 Linguaskill
The accurate English test with fast results
Linguaskill is a quick and convenient online test to help organisations check the English levels of individuals and groups of candidates. It tests all four language skills: speaking, writing, reading and listening.
It provides accurate results within 48 hours
Linguaskill exam can be taken at any time, for all the components at your own pace using your own computer, internet connection, a microphone and headphones.
For registeration visit: https://form.jotform.me/90491514020446
For more details visit https://www.icd.org.pk/linguaskill
TOEFL iBT Special Home Edition
To meet the needs of students who are unable to take the TOEFL iBT® test at a test center due to public health concerns, ETS is temporarily offering the TOEFL iBT Special Home Edition test. The test is identical in content, format and on-screen experience to the TOEFL iBT test taken at a test center.
It is taken on your own computer at home and is monitored by a human proctor online through ProctorU®.
Find more details at: TOEFL iBT Special Home Edition
For more information contact us at 0316-4487807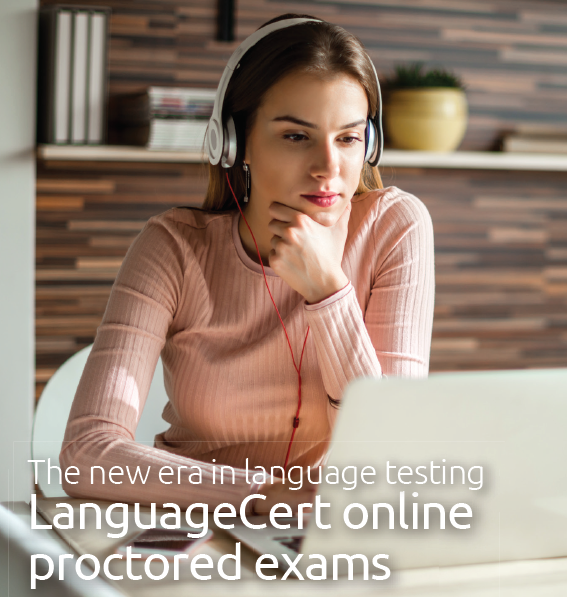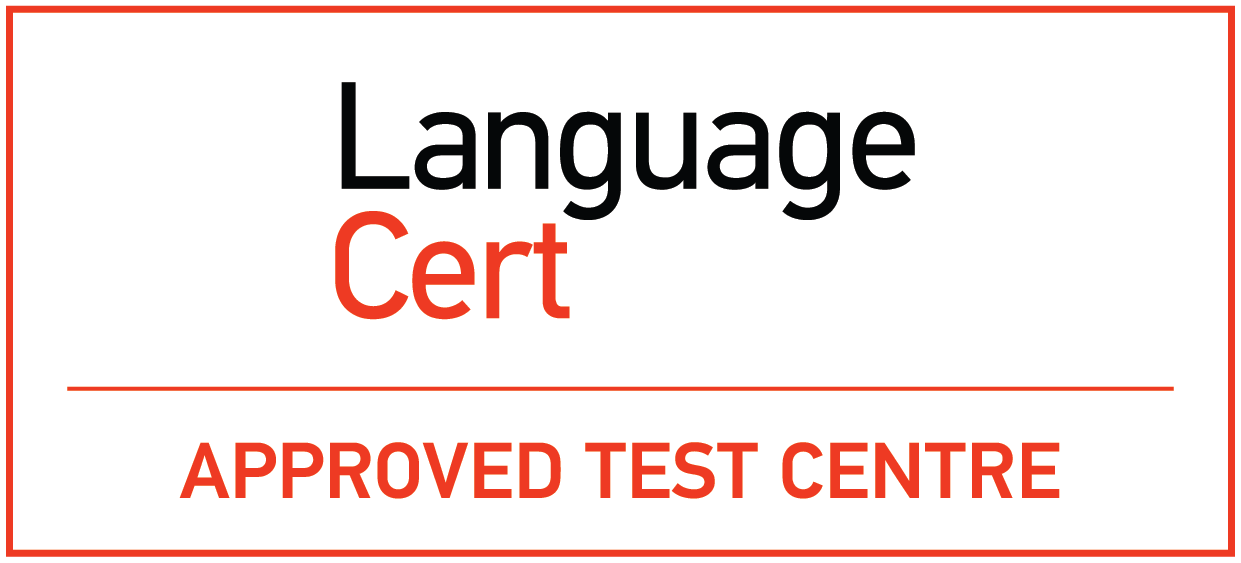 LanguageCERT
Stand out from your competition
Offer your students the option to take their exam online anytime, anywhere
Tailor to your needs: replace or complement Written and/or Spoken classroom exams
Benefit from minimum administration cost and maximum flexibility
Give your candidates the choice to fit their exams into their busy schedule
Offer exams even for a single candidate, anytime, with booking in as little as 4 hours before the exam
Complement your distance learning offering and grow your business
The new era in language testing Exam results in 3 business days!
Contact us at 0316-4487785 or email us at info@icd.org.pk for details.
Duolingo Exam
It is an affordable, convenient English language certification exam option that can be taken online. You can take the test from your home via a computer and webcam.  It is one hour exam and test results are certified within 48 hours, which can be shared with an unlimited number of institutions.
Preparation Classes at ICD
ICD offers the Special Home Edition of its Preparatory classes of Duolingo in discounted price.
For Exam Booking and Online Class registration
Fill out this form or Call on 0316-4487785 for more details