Collaborations:
ICD has been collaborating with many educational sectors for various services.
Become Testing Partner of ICD
Take the first step in becoming an ICD Testing partner! If you are Educational Adviser, Teacher, School, University office or anyone who want to register students for exams at ICD Centers/ purchase exam vouchers, you can become our Testing partner.  Becoming Official partners with ICD for Examination can provide your organization to increase the profitability and success for your students. Expand your services portfolio by collaborating with us. You will be able to increase revenue by selling our exam vouchers. You will also be able to conduct some online exams at your place!
You can easily administer the Online International Language Proficiency Exams of Linguaskill, Language cert and TOEFL Special Home Edition at their own institute.
Get Quick results of Online Exams within 24 – 48 hours and have the access to check results of students Online.
You can get Institutional discount vouchers for exams such as Linguaskill, Language Cert and TOEFL Special Home Edition.  Fee will be reduced from web price for group of students.
Get Referral Incentives for referring and registering the group of students in secure exams held at ICD.
You can refer the students to ICD for preparation classes and earn financial incentives.
You can get the access to Online Preparation Resources for International Language Proficiency Exams.
You can also get the marketing support for the exam at ICD.
Become a Partner
Enjoy unlimited benefits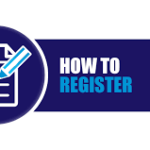 How to Sign Up?
To become Testing Partner fill up this and earn group discounts, referral incentives and marketing support.
To have more information contact ICD at 03111-999-100 or email : info@icd.org.pk
A welcoming exam experience for candidates
Candidates can book their exam in discounted price through your institute.
Candidates will have choice to attempt their exam from Home or attempt it at your institute.
Can view their Test scores Online and get the Official Test Reports from your Institute.
Services for Educational Institutes
ICD provides an opportunity to increase awareness among students and educational institutes through various events. Following are the services that ICD provides:
ICD will be happy to train English teachers and subject teachers by our Cambridge certified trainers.  ICD offers various Cambridge and Pearson Teaching Qualifications. These are available with scholarships and discounts.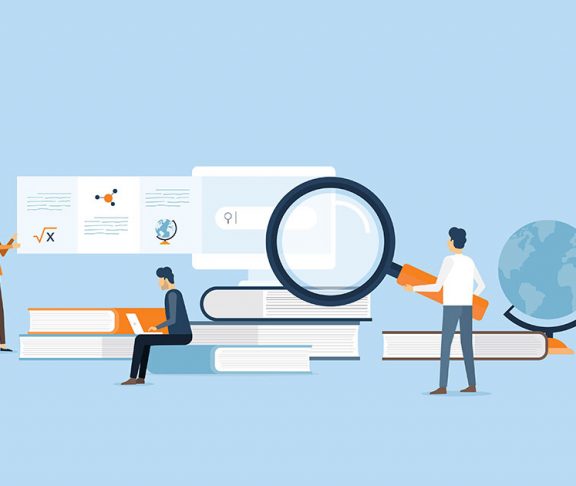 ICD is the test center for some secure exams and conduct these exams at its centers.
The exams offered are:
Exams & courses
For;
ACT Exam
Undergraduate students who are applying Abroad and want to become part of good universities. ACT exams helps students to grow in the international field.

ACT is SAT equivalent exam that fulfills the admission requirements in world top international universities offering undergraduates programs. Some of the Top Universities include ; Harvard University, University of Chicago, Cornell University, University of North California and almost 280 universities such as IVY League and Russel Group universities.

TOEFL, CAE, FCE
Students who are applying Abroad. The exams help them in their admission process as these exams are one of their visa requirement.

The exam shows that they have English language awareness and they can confidently live in an English language community.

Linguaskills Exam
Students who face difficulty in knowing where they stand and how they can improve in English. Your institute can get a group fee discount if you provide a group to be tested.

This exam can also be tested at your institute.

It can benefit your Institute as it is an attractive tool with broad appeal, which can complement your other services and help to grow your student base.

BEC courses
Students who are studying business studies or are business graduates. BEC qualification can help your students to learn how to grow in a business environment with English language skills.

ICD offers a group discount for Institutes.

GRE
Students who apply for post-graduation in universities abroad such as USA. GRE exam is an admission requirement, ICD can conduct GRE exam for your students at its center.
NCC Qualifications for your students
ICD offers Top-up level (BSc in Computer students) delivered by NCC Qualifications awarded by University of Central Lancashire. ICD can help your students who are getting admissions in BSc Computer science by an International Qualification. The qualification is designed to provide wide range of skills and Knowledge required in an IT sector.
Preparation at your Institute:
ICD can help you to become a certified preparation center for exams. You can register yourself as a preparation center at ICD. All you have to do is to refer students to our institute for our exams.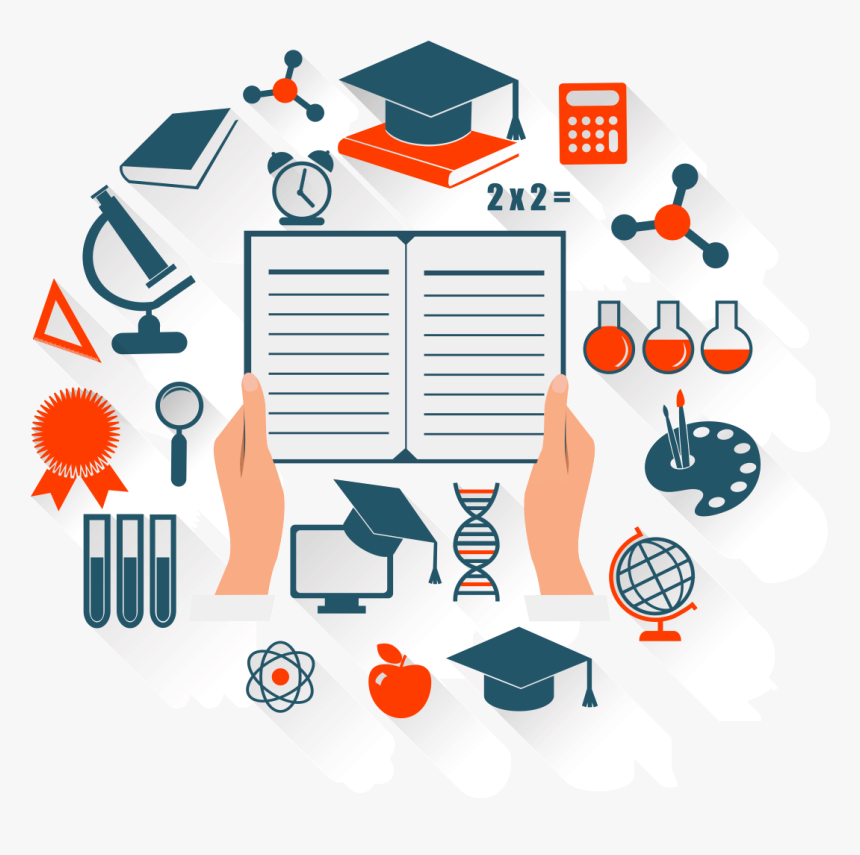 Steve Jobs
Great things in business are never done by one person. They are done by a team of people.
| | |
| --- | --- |
| Preparatory classes | ICD can conduct preparatory classes at your Institute by our Certified staff. |
| Resource material | We offer online preparation portals and books for exams. ICD can help your students with discounted preparation material. |
| Marketing Material | You can get free marketing material by ICD. |
TOEFL Certification for tutors
ICD hosts TOEFL iBT Propell workshops by ETS.
Led by ETS-trained and approved facilitators, workshop will include teaching and learning strategies to help your teachers become a certified TOEFL iBT tutor.
This workshop would include:
Learning objectives for lesson plans and class activities
Hands-on classroom setting training sessions.
Certificate of completion of workshop from ETS; providers of TOEFL iBT
ACT Tutor Certificate:
If you want your teachers to become ACT certified tutors, you can refer your teachers do this course. ACT tutor certificate is training for teachers and ends up with an exam.
As an only ACT exam center, ICD promotes ACT tutor certificate to various Educational sectors. ICD will assist the teachers in this course.
Become ACT Certified Tutor
Become ACT Certified Tutor
Candidates must pass an assessment administered after the completion of training activities.
To register your interest to become ACT Certified Tutor please email us at act@icd.org.pk with your CV and we will register you for next session available.
ICD is offering ACT Tutor Certifications in major cities as per need and demand.
Details of this program are at https://educators.actclub.org/act-certified-educator/
Refer a student – Earn Commission
Kindly fill in  if you are referring candidate for preparation classes at ICD.
We will be happy to pay 10% commission for referred candidates on fee we receive from them.
can be used for any referral for classes of PTE Academic, OET, TOEFL iBT, IELTS, Cambridge English Advance CAE & other Teaching courses we offer at Centers in Karachi, Lahore and Islamabad. We also offer Online preparation classes for candidates who are unable to attend our Centers.
For any query regarding this offer contact ICD 0316 4487781 or info@icd.org.pk