ICD Collaborations
Join ICD – Grow yourself – Earn more!
ICD will be happy to engage with institutions including schools, colleges, universities, academies, language institutes, and independent organizations.
There are various ways to engage with ICD
Refer a student
Earn 10% Commission for referring any student to our preparation classes of IELTS, TOEFL iBT ®, OET, PTE, Cambridge English, Duolingo, Language Cert, and other exams offered at ICD.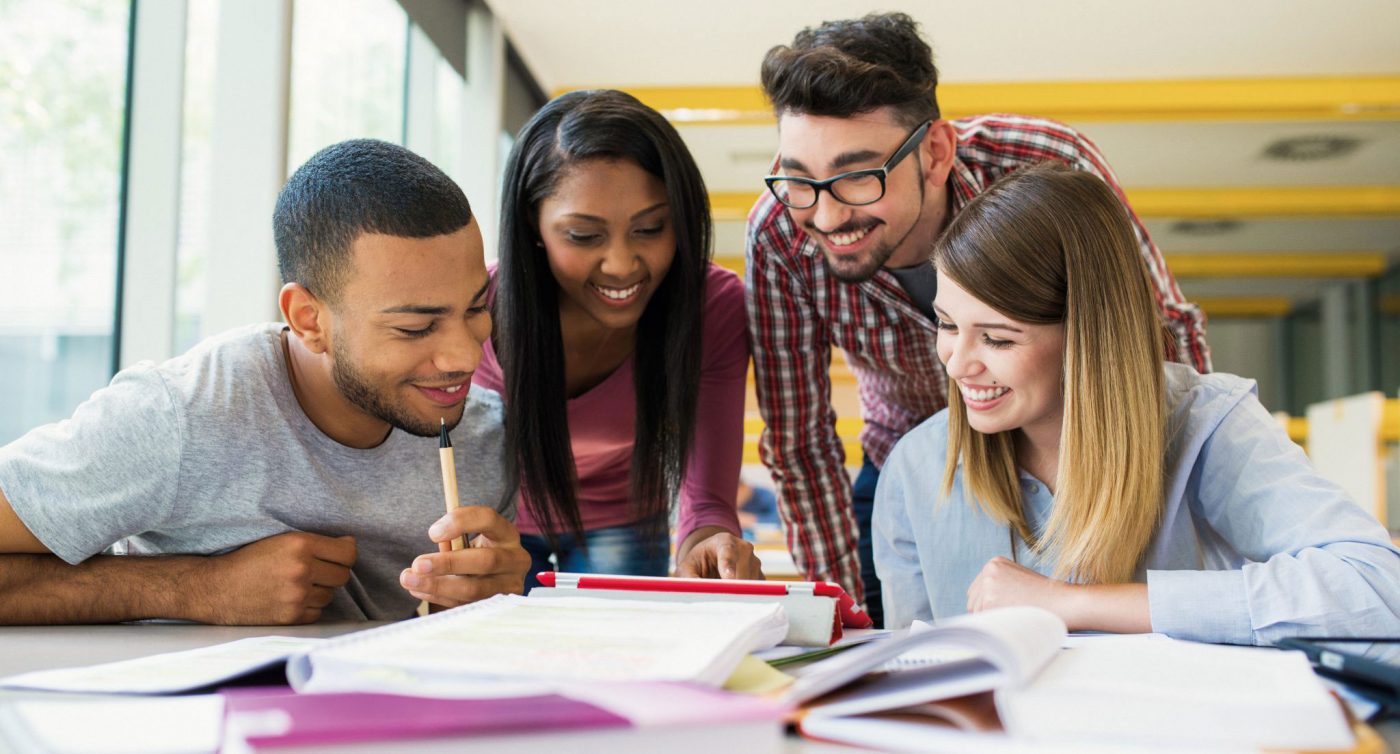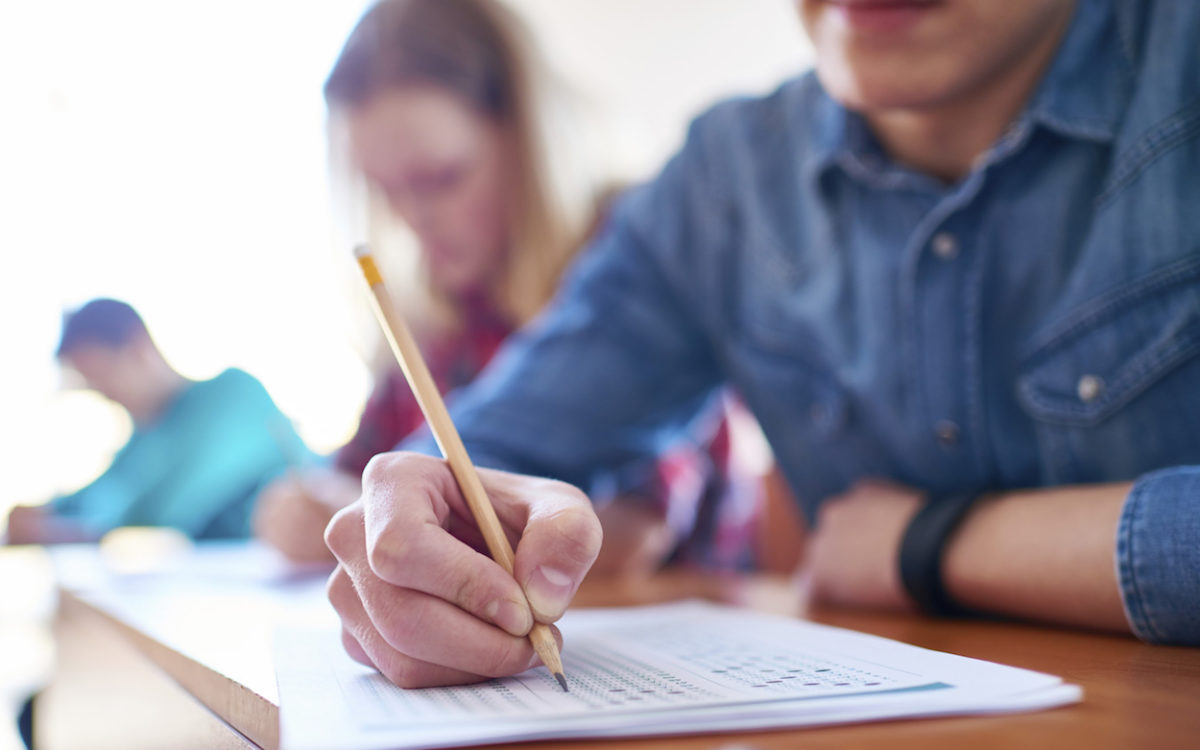 Become Testing Partner of ICD
Take the first step in becoming an ICD Testing partner! If you are an Educational Adviser, Teacher, School, University office, or anyone who wants to register students for exams at ICD Centers/ purchase exam vouchers, you can become our Testing partner. Becoming Official partners with ICD for Examination can provide your organization to increase the profitability and success of your students. Expand your services portfolio by collaborating with us. You will be able to increase revenue by selling our exam vouchers. You will also be able to conduct some online exams at your place!
Services for Educational Institutions, Colleges, and Universities
Teacher Training: ICD will be happy to train English teachers and subject teachers by our Cambridge certified trainers.  ICD offers various Cambridge and Pearson Teaching Qualifications. These are available with scholarships and discounts. Many courses and training can be conducted at your campus or can also be customized for your faculty. Contact ICD with details at info@icd.org.pk
Exams @ your campus: Some of our exams can be offered at your campus if you have a group of students. These can be computer-based IELTS,  TOEFL iBT ®, ACT, Cambridge exams of BEC /FCE/CAE, Language Cert, and Teaching exam of TKT. Contact us with an Expression of Interest on headed paper signed by competent authority indicating which exam your institute wants to offer with expected test-takers in the next 12 months period and how the institute will market the exam at their own campus / among local education market. Send that EOI to info@icd.org.pk and we will get back to you.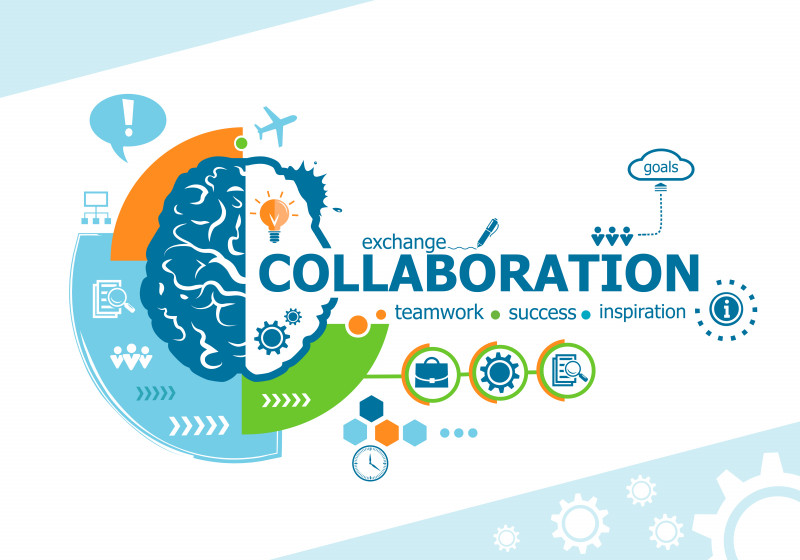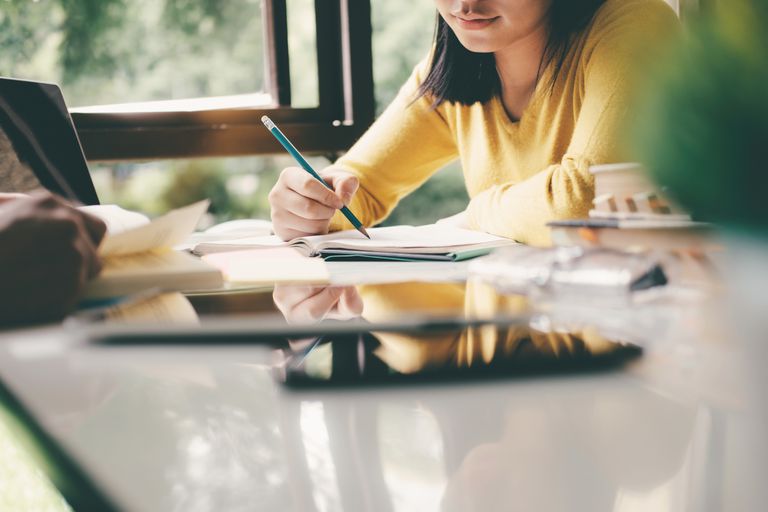 Test preparation classes at your Campus:
ICD can conduct preparatory classes at your Institute by our certified tutors. We offer online preparation portals and books for exams. ICD can also help your students with discounted preparation material. You can get free marketing material for exams from ICD. Contact us by sending us an email at info@icd.org.pk giving details for which exams you want to offer classes and what support is required by ICD.
Certifications of Tutors
If you are a Teacher or owner of a private academy/institute or associate with language preparation classes, here is a chance to get Tutor Certification from Official exam bodies. ICD offers such certifications for exams. Below are some most popular ones:
Get an ETS USA certificate for TOEFL iBT Propel Workshop.
Details are at this Link
These training have been held both faces to face and online. To book a session click here
See some videos of such certification sessions held in past on our YouTube Channel
Become an ACT Certified Tutor. More details are at this link
To reserve your place contact us at act@icd.org.pk
Become a speaking examiner for Cambridge English exams like CAE, First Certificate in English, Business English Certificate and KET/ YLE exams are popular. Details are at this link and to apply online simply submit details at this form .