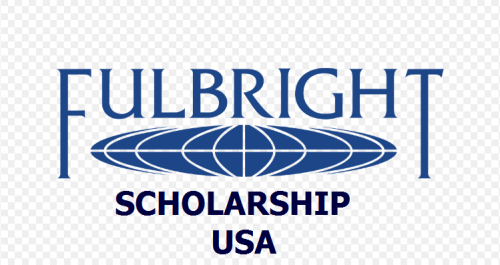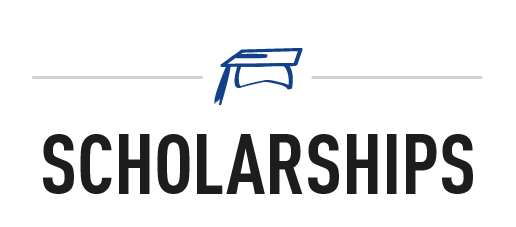 ICD offers two kinds of scholarships for students looking to join courses @ ICD
Need-based Scholarships
Merit-Based Scholarships
To Apply for a scholarship simply submit an online form and attach supporting documents like your CV
After receiving your form, ICD will contact you if you qualify or if we need more information.
All PELTA members also qualify for discounts at several of our programs. Kindly apply for
Scholarship Availability:
Get up to 30% Scholarship in CELT-S  (Certificate in English Language Teaching to Secondary Level) January course.
Register by 20th January 2019 and get a scholarship.
To apply for a scholarship, fill out this Scholarship Form and register online by filling out online registration form
Scholarship Deadline: 20th January 2019