Director: Dr. Osamah Qureshi
ICD House 107 Mamdot Block Mustafa Town Wahdet Road Lahore
Email: info@icd.org.pk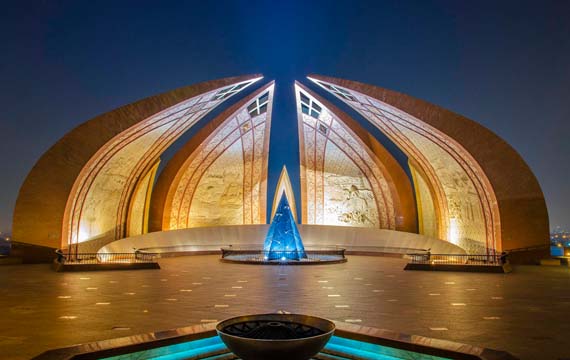 Regional Head: Asif Amin
Victoria Heights Soa'n Stop Main Islamabad
Express Way Near Faizabad Islamabad
Regional Head: Kamran Khan
Suit # 2, Mezzanine floor, Ahmer Arcade, Adjacent HBL Opposite Rehmat Shirin 172 – U, Main Tariq Road, P.E.C.H.S Block 2, Karachi.
Send A Message
Your email address will not be published. Required fields are marked.
All ICD forms at one place
Exams 
Cambridge Assessment English exams registration like CAE, FCE, BEC, KET  Click here to register
HSK Chinese Language exams Click here to register for HSK exams
Exam rescoring – Cambridge exams – Click here to submit request Exam Review Process
Preparation Classes, Courses @ ICD 
Students Requests, Feedback, Post Exam requets 
Financial and Accounts, Scholarships, Fee Matters, Refunds 
CELTA course forms 
Teaching Qualifications at ICD ( CELT S/P, TKT, Teaching passport, TEFL, EMI and others ) 
Teaching Qualification Enquiry form 
Teaching Qualification Admission form – for all centers Lahore Karachi and Islamabad
For Students studying at ICD for a teaching course – Request form for any kind of application
Prospective Speaking Examiners for Cambridge exams
All other forms of ICD 
NCC Qualications and Degree programs ( For Top up UK Degree programs and Diplomas awarded by NCC UK) 
ICD Facebook page is at facebook.com/icdpakistan
For Study Abroad advise visit www.myscs.org or facebook.com/scspakistan – SCS is ICD parent company advising students for overseas admissions, scholarships and student visa assistance.
To contact ICD on phone dial our UAN 03111999100 – Drop us Email at info@icd.org.pk